MOKAN Wealth Management Expands Its Tax-Efficient Retirement Planning And Investment Management Services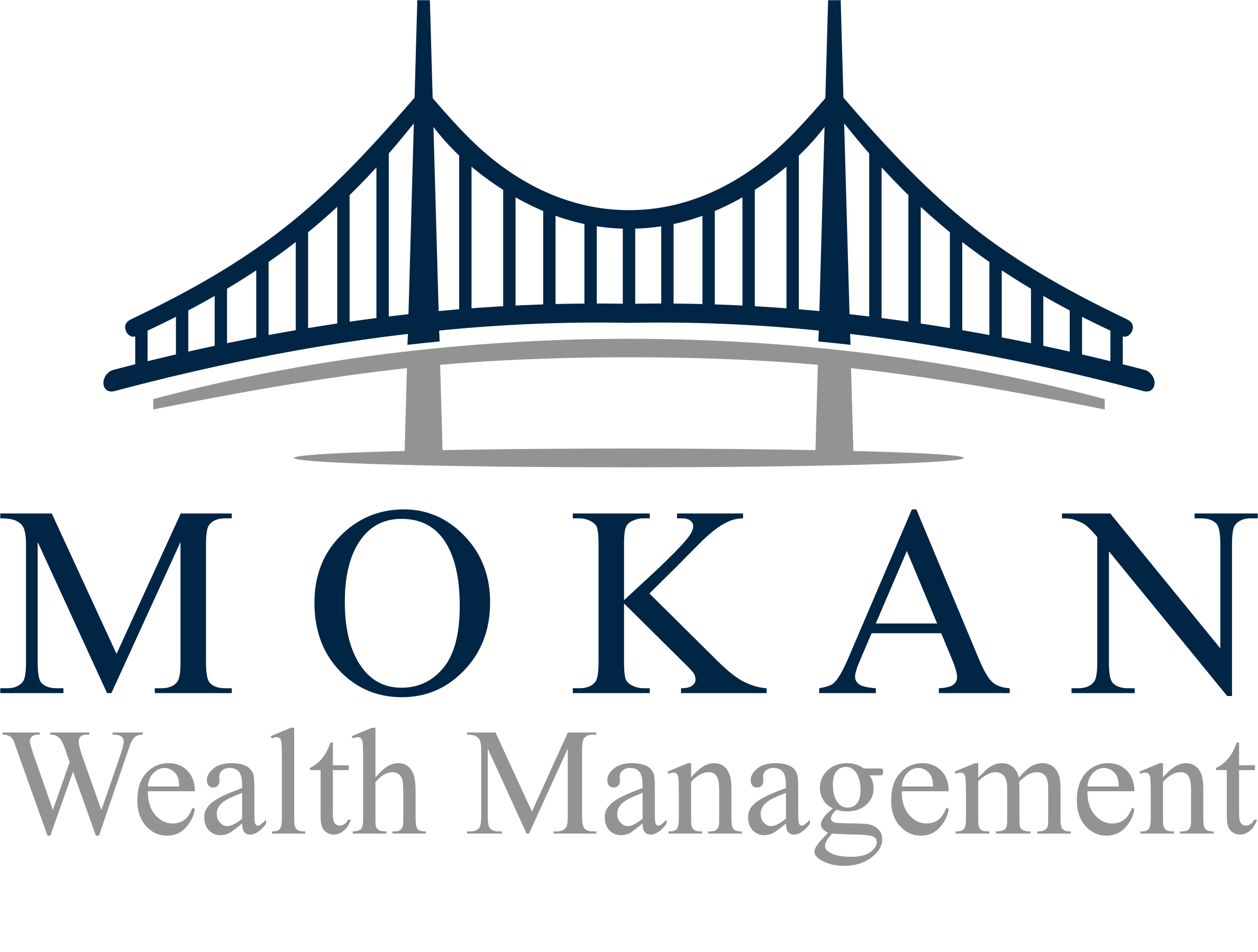 Innovative Overland Park fee-only financial advisor, MOKAN Wealth, exhibits its range of financial services to meet the needs of more pre-retirees and retirees
Kyle Hammerschmidt of MOKAN Wealth is challenging the status quo in the financial industry by properly informing investors on suitable plans and instruments for their specific goals. In a related development, the company has continued to expand its offerings of independent advice and investing solutions, plus financial planning.
"Unlike many advisors or financial salespeople who are affiliated with banks, brokerages, or insurance companies, MOKAN Wealth is regulated solely as fiduciaries. This means we're ALWAYS required to act in YOUR best interest." – Kyle Hammerschmidt, founder and Investment Advisor Representative, MOKAN Wealth Management.
One of the major challenges faced by millions of people across the globe, irrespective of age or gender, is having their financial well-being in place. Over the years, several financial advisors and similar service providers have emerged promising clients amazing returns on their investments, without necessarily delivering as promised. However, Kyle aims to change this narrative with MOKAN Wealth and the range of services offered.
MOKAN Wealth adopts a holistic plan to deliver an all-inclusive financial strategy to help clients achieve freedom and peace of mind. The financial advisors boast the requisite experience and expertise to cover different aspects of financial planning, with the categories of services offered such as investment management and dividend investing, retirement planning, tax planning including taxes in retirement, employer benefits, social security, and a host of others.
The comprehensiveness of the strategies offered by MOKAN Wealth and the quality of the services continue to endear the firm to clients across age groups.
For further information about MOKAN Wealth and the range of services offered, visit – www.mokanwealth.com. MOKAN Wealth also has a growing online community across social media, including Facebook, LinkedIn, and Twitter.

Investment advisory services offered by duly registered individuals through CreativeOne Wealth, LLC a Registered Investment Advisor. CreativeOne Wealth, LCC and MOKAN Wealth Management are unaffiliated entities.
Media Contact
Company Name: Brand Heroes
Contact Person: Sandra Marko
Email: Send Email
City: LA
State: California
Country: United States
Website: https://brandheroes.io/