double jump.tokyo Releases Multi-signature Wallet Function for its Enterprise Private Key Management Solution "N Suite"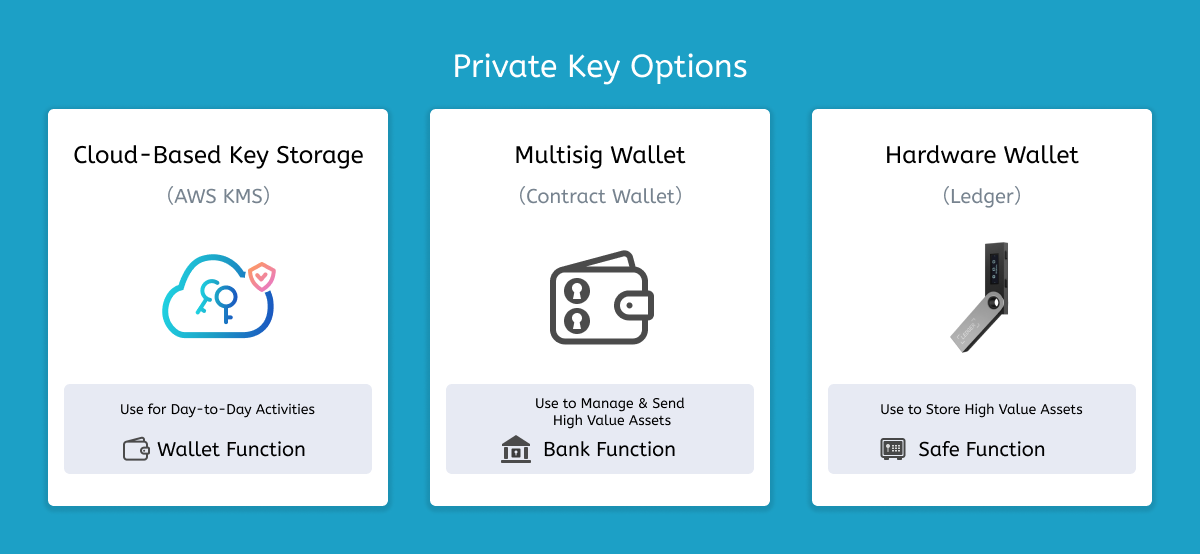 "N Suite reduces the challenges companies face when they mint NFTs or send or store crypto assets by creating an efficient functional infrastructure to manage private keys at the organizational level…" – Hironobu Ueno, CEO of double jump.tokyo
Company's Multi-signature Wallet Function Increases User Security and Offers Three Options for Managing Private Keys
Tokyo, Japan – September 15, 2022 – double jump.tokyo is thrilled to announce that the company has released a one of its kind multi-signature wallet function which allows the ever-increasing number of N Suite users and its corresponding increased demand for their private key management solution to configure multi-private keys to manage high-value crypto assets. This private key management solution meets the demand from enterprises for solutions like N Suite that allows companies to manage high-value crypto assets in a completely online environment as an organization.
"N Suite is a business NFT management solution that allows multiple people to manage private keys," stated Hironobu Ueno, CEO and Founder of double jump.tokyo Inc. "We (double jump.tokyo) have various products to smoothly and effectively conduct business in the NFT/Web3 area, such as minting NFTs, sending cryptocurrencies, and smart contract deployment. By solving the problem companies face for managing private keys at an organization level, we aim to lower the barrier for companies to access blockchain technology which is the foundation of Web3."
N Suite reduces the challenges companies face when they mint NFTs or send or store crypto assets by creating an efficient functional infrastructure to manage private keys at the organizational level with the aim of removing the entry barriers for web 2 companies to expand into web 3. double jump.tokyo's multi-signature wallet will now offer three different options for managing private keys:
Cloud KMS – used for day-to-day activities

Multi-Signature – used to manage a large number of transferable crypto assets

Hardware Wallet- used to manage long-term, high-value crypto assets

About double jump.tokyo, Inc.
Founded in 2018, double jump.tokyo is the leading startup in Japan that specializes in NFT solutions and developing blockchain games, such as "My Crypto Heroes" and "Brave Frontier Heroes." The company is a technology solution provider which partners with large-scale enterprises to help them successfully incorporate blockchain technologies into their games and company strategy. double jump.tokyo has partnered with some of the largest gaming companies, including Square Enix, Bandai Namco, and Sega, as well as LINE and bitFlyer Holdings. The company's goal is to facilitate the mainstream adoption of NFTs and blockchain technologies across the global gaming and entertainment industries while helping creators build the metaverse by providing the necessary technology and tools.
Follow double jump.tokyo on Twitter and Medium.
Source: double jump.tokyo, Inc.
Media Contact
Company Name: Double jump.tokyo, Inc.
Contact Person: Otter Public Relations
Email: Send Email
Phone: 720-936-4480
Address:100 E Pine St Suite 110
City: Orlando
State: FL
Country: United States
Website: www.OtterPR.com