Get Ready for Best Psychiatric Evaluations in Las Vegas By Dr. Jan Michael Arceo – Specialist in Mental Health Care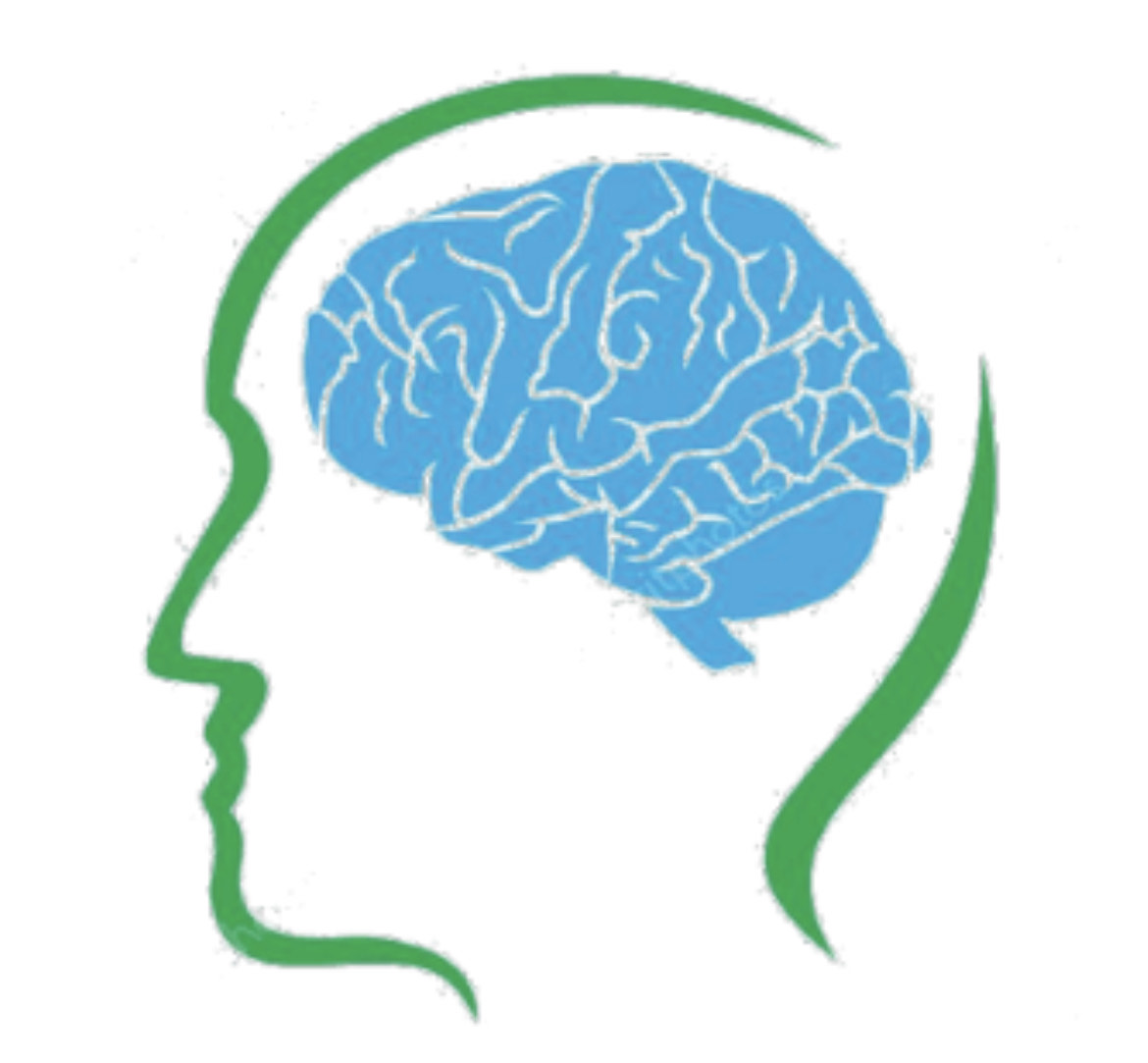 Are you Googling "psychiatrist in Las Vegas near me?" Your search ends with Dr. Arceo Psychiatric Services. The quick go-to for best psychiatric evaluations.
Las Vegas, NV – Sep 12, 2022 – If anyone is looking for a reliable and recognized psychiatrist Las Vegas, Nevada, to get the best psychiatric evaluations, then Dr. Arceo is the top recommended name.
Dr. Arceo Psychiatric Services is located in Las Vegas, Nevada, and solely emphasized on providing customized mental health care through online psychiatric evaluations.
Using the latest advances and state-of-the-art techniques in medicine, their vision is to treat patients with comfort, quality, and compassion. The psychiatric services deal in addressing mental health issues like;
Addiction
Bipolar Disorder
Depression
Schizophrenia
Insomnia & Narcolepsy
Attention Deficit Hyperactive Disorder (ADHD)
Anorexia Nervosa
Dissociative Disorders
Obsessive Compulsive Disorder (OCD)
Post-traumatic Stress Disorder (PTSD)
Bulimia Nervosa
Generalized Anxiety Disorder
Psychotropic Medications
Moreover, they also offer secure messaging and virtual visits through the Hopdoc mobile app.
The owner says:
"Our practice focuses on treating patients with mental health issues. Through mental health assessments and psychiatric wellness care, we put a special emphasis on the prevention and treatment of mental illnesses. We also treat any potential acute and chronic psychiatric disorders."
About DR. Jan Michael Arceo
Dr. Jan Michael Arceo is Board Certified as a Doctor NP; owns expertise in Psychiatric Mental Health (DNP, PMHNP-BC). He has been practicing in Psychiatric/Mental Health for the past eight years. His primary objective is to provide quality care to many patients.
He treats multiple mental health psychiatric conditions of all ages, ranging from addiction cases in teens to pediatrics, adolescents, adults, and elderly patients. He enjoys practicing in psychiatry and thrives on being his best version each day.
Here's a quick look at some of his awards and certifications.
Awards & Honors
Graduated Doctor NP degree (DNP) with honors:
From: Sigma Theta Tau International Honor Society of Nursing, 2018.
Graduated Bachelor of Science in Nursing (BSN) degree with honors:
From: Summa cum Laude, 2014.
Rewarded with – The life Saver Award (City of Henderson), 2014.
Certifications
Board Certified: Doctor NP – Psychiatric/Mental Health
ANCC
Certified Substance Abuse Practitioner (CSAP)
American Institute of Health Care Professionals (AIHCP)
Certified in Clozapine/Clozaril REMS Program
Certified Prescriber for Buprenorphine/ Sub Oxone /Subutex
Certified Psycho-pharmacologist
American Society of Addiction Medicine & AANP
Neuroscience Education Institute (NEI): Master Psychopharmacology Program Certified
The second lead practitioner who equally contributes to the best psychiatric evaluations with Dr. Arceo is Dr. Nadia Luna. A board-certified psychiatric nurse practitioner who earned her postgraduate PMHNP certificate from Vanderbilt University in 2021.
She completed her master's degree in nursing administration from Purdue Global in 2014 and a doctor of nursing practice (DNP) from Duke University in 2016. Dr. Luna's areas of expertise include:
Nursing education
Emergency nursing
Mental health.
She is a fervent supporter of mental health and believes in using several treatment modalities, such as counseling, modifying one's lifestyle, and managing medicines (not offered in the office). Dr. Luna is Spanish speaking and Hispanic.
In which location do they provide services?
Dr. Arceo Psychiatric Services are available in Las Vegas and Psychiatric Henderson NV. The services are available six days a week. Here're working days and timings;
Monday: 9:00 – 6:00
Tuesday: 9:00 – 6:00
Wednesday: 9:00 – 6:00
Thursday: 9:00 – 6:00
Friday: 9:00 – 6:00
Saturday: Closed
Sunday: Closed
If you are ever look for complete mental health care and psychiatric evaluations, then Dr. Arceo psychiatrist Las Vegas near me and psychiatrist in Henderson NV, is the best answer to your online query. Give them a chance!
About Dr. Arceo Psychiatric Services
Your partner in healthcare is Dr. Arceo Psychiatric Services. Feel free to contact them with any inquiries or worries. They will collaborate with you to create a wellness program for any care and treatment you need.
Dr. Arceo Psychiatric Services offer a broad spectrum of medical services.
Media Contact
Company Name: Dr Arceo Psychiatric Services
Contact Person: Dr. Jan Michael Arceo, DNP, PMHNP-BC
Email: Send Email
City: Las Vegas
State: Nevada
Country: United States
Website: https://www.drarceopsychiatricservices.com/