Finding Spirit in Prison Inmates Dreams by Carol Oschmann Produced by Author's Tranquility Press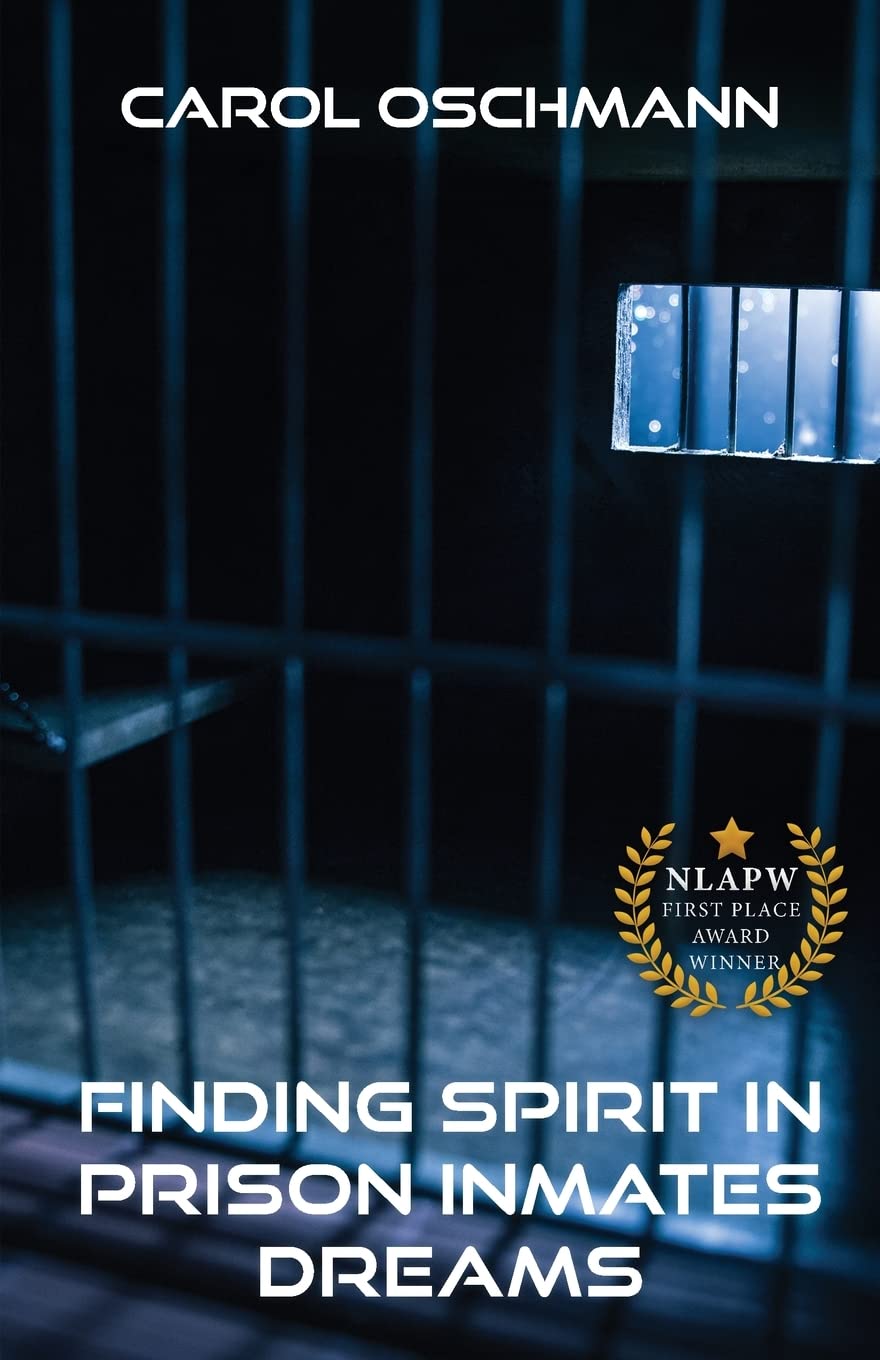 Award-winning writer and trained dream researcher, Carol Oschmann, releases "Finding Spirit in Prison Inmates Dreams," offering a look into prisoners' dreams
Carol Oschmann is popularly known as a dream interpreter and lecturer and the writer has again explored the "dream world" but this time from the perspective of prisoners, as she releases Finding Spirit in Prison Inmates Dreams. The book, which is published by Author's Tranquility Press, a popular marketing and publicity agency, is currently available on Amazon for readers across the globe.
The concept of "dreams" has been explored in several ways by different schools of thought. Over the years, thousands of dream researchers and interpreters have emerged across the globe to help people find meaning in their experiences or revelations while asleep. However, not too many efforts have been put into looking at dreams from the viewpoints of inmates. Consequently, Carol has taken her exploits a notch higher with the release of Finding Spirit in Prison Inmates Dreams.
Finding Spirit in Prison Inmates Dreams is distinct as it looks at the effect of dreams on people, exploring the uniqueness of prisoners' dreams, the stress that can result from dreaming as well as possible lessons to dreamers. The book offers true stories from a prison dream group leader to educate readers about the ordeals and possible rehabilitation of the incarcerated.
For further information about Finding Spirit in Prison Inmates Dreams as well as the plethora of works promoted by Author's Tranquility Press, visit – www.authorstranquilitypress.com.
About Carol Oschmann
Carol Oschmann is a dream interpreter and lecturer who has led dream groups weekly since 1986. She is also a fishing enthusiast, writing for Lakeland Boating Magazine and Great Lakes boater TV show as well as doing radio shows. Carol is an alumnus of the Haden Institute where she took a dream leadership course in 2006. She is also the author of several books, such as Biblical Dream Study and When God Stood Up.
About Author's Tranquility Press
Author's Tranquility Press is one of the leading publicity agencies that specialize in helping writers across genres to reach a wider audience. The firm leverages the latest technologies and the expertise of the team to deliver quality, relatable content to as many people as possible worldwide.
Media Contact
Company Name: Author's Tranquility Press
Contact Person: Patricia Adams, Marketing Supervisor
Email: Send Email
Phone: (866) 411-8655
Address:2706 Station Club Drive SW
City: Marietta
State: Georgia, 30060
Country: United States
Website: www.authorstranquilitypress.com