Sipla Media Corp Sets Out To Launch The First Hybrid Social Media Platform Built By The People, For The People
Introducing a new hybrid social newsfeed and video platform for maximum engagement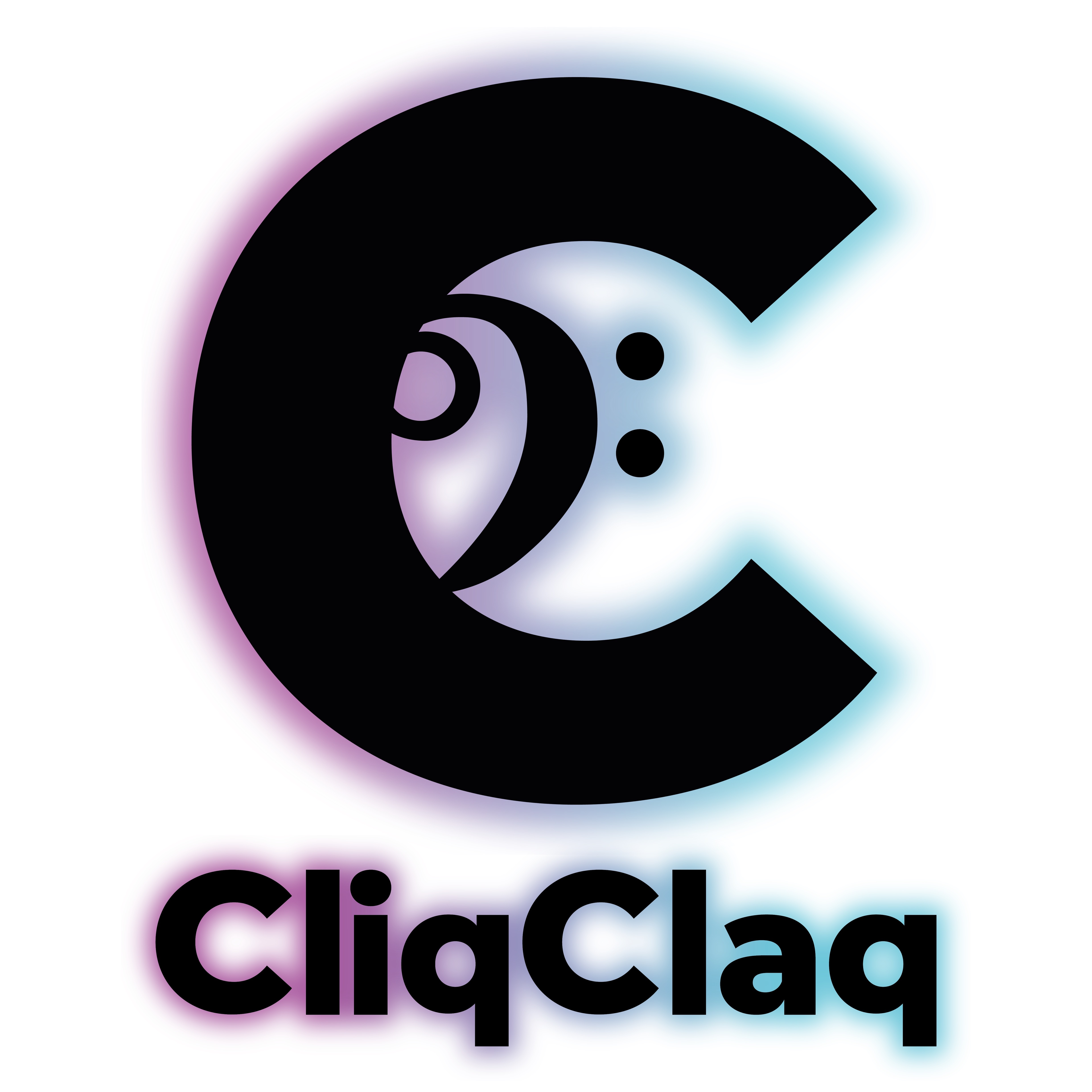 Sipla Media Corp is about to launch the first hybrid social media platform built by the people, for the people. The platform, CliqClaq, is designed as a social newsfeed and video platform that allows its users to create content, share unique experiences, and upload fun content on their statuses. Currently, in the final stages of development, CliqClaq is an all-in-one platform with an excellent user interface comprising all the features found in other social media platforms. It affords users the opportunity to enjoy a holistic experience through its all-encompassing catalog of sound effects, music snippets, lip-syncing, and AR filters for recording short clips.
CliqClaq prides itself as the first and only social media platform owned by the people and built by normal people. Users can share videos that are music-based and discover a wide variety of viral video content across the world on the platform. More so, it features DIY and craft videos, comedic sketches, dance videos, and many more exciting features. CliqClaq enables live stream with up to 8 co-hosts and faceoff battles.
The platform believes that everyone has the right to share their experiences most creatively; hence, it allows users to not just have conversations with their cliqs but share pictures and videos on their statuses. The statuses are automatically moved to the newsfeed (Cliqfeed), and users can utilize the 'For You' (Home page) and 'Following' (My Cliq) feed for videos.
"What gives CliqClaq a clear edge? The simple fact is that we took all the best features from several platforms and made a hybrid. We actually listen to what people want. Several of these platforms are severely out of touch with the people. There will be features like patch(our version of stitch), duo(our version of the duet), face Off(battle), face masks, games, and private chat rooms," said the company's spokesperson.
For more information, visit CliqClaq.app.
Media Contact
Company Name: Sipla Media Corp
Contact Person: Administrator
Email: Send Email
Country: United States
Website: https://cliqclaq.app/