Upcoming Artist "Ctee Thomas" Is Pursuing His Dreams…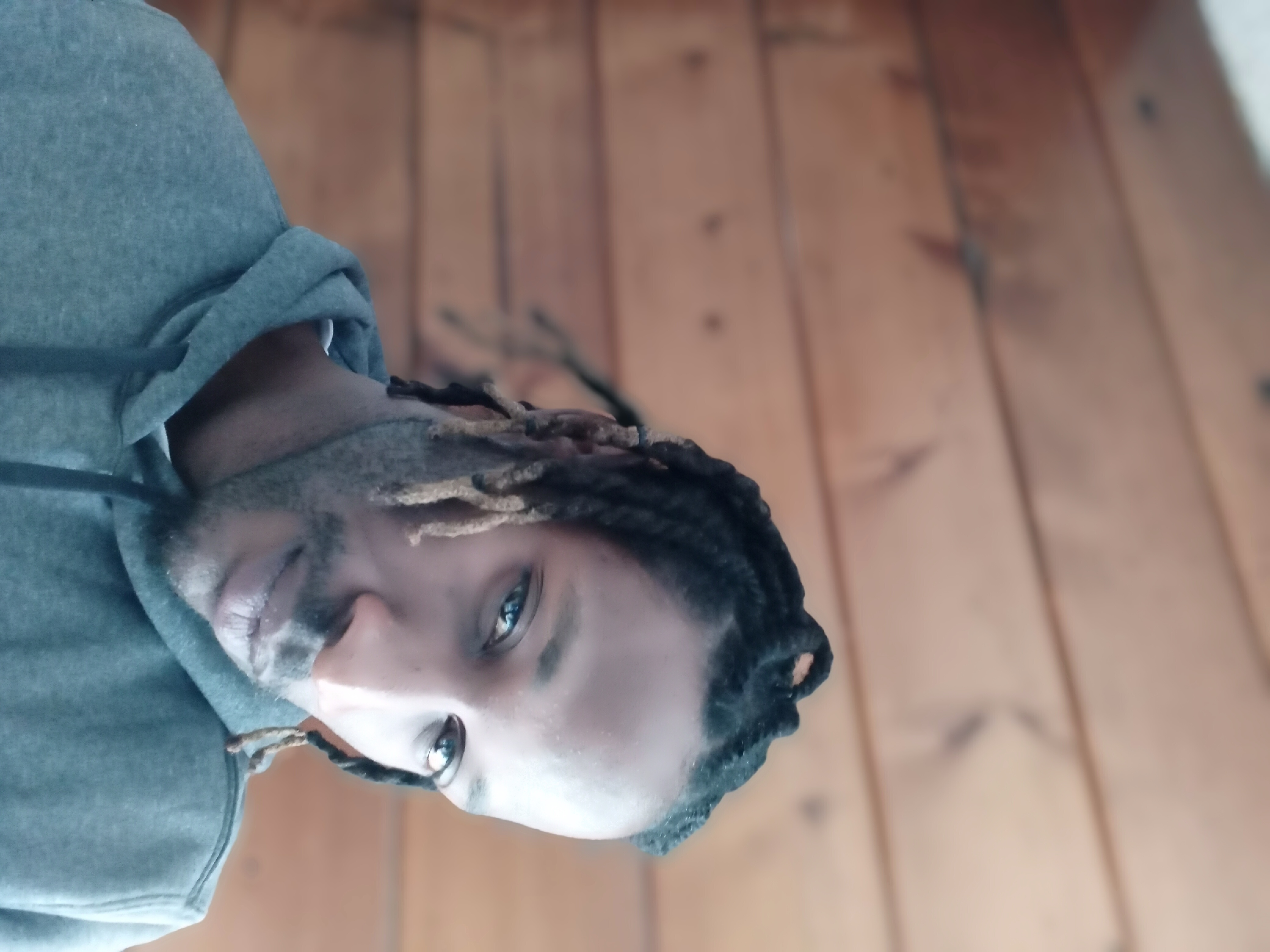 Cameron Thomas, also known as "Ctee Thomas", is a rap artist born in Pomona, CA. What sets Ctee Thomas apart from others is his willingness to strive and never give up through hard times. Ctee has a good ear when it comes to listening to what people have to say. Ctee's drive and dedication to do whatever it takes to succeed allows him to stand out. Ctee tends to be a person who gets a lot of attention from others in a good, positive way.
Ctee Thomas wants people to listen to his music forever & ever. He wants to be known for being the rapper that inspires many people because of his talent and ability to be versatile. Ctee wants his music to speak for people when they need to hear it the most through good or bad times.
Ctee Thomas has a clear and distinct vision for his audience; he wants them to hear and feel that he takes his craft very seriously. He wants his audience to understand that music isn't just about making money for him; he's trying to connect with his fans and have them know that music is a crucial factor in living a successful life. A day in his life consists of waking up early and getting right to work, constantly looking to improve his artistry. He considers himself a student of life and loves to spend time learning how to improve himself and his career. Be sure to follow Ctee Thomas on all platforms @cteethomas
Media Contact
Company Name: Ctee Thomas
Email: Send Email
Country: United States
Website: https://www.youtube.com/channel/UCfOgsVicbCAQQBZTd9ZKFmA