Fulcrum HR Consulting Announces Expansion of High Performance with Leadership Development and Human Capital Consulting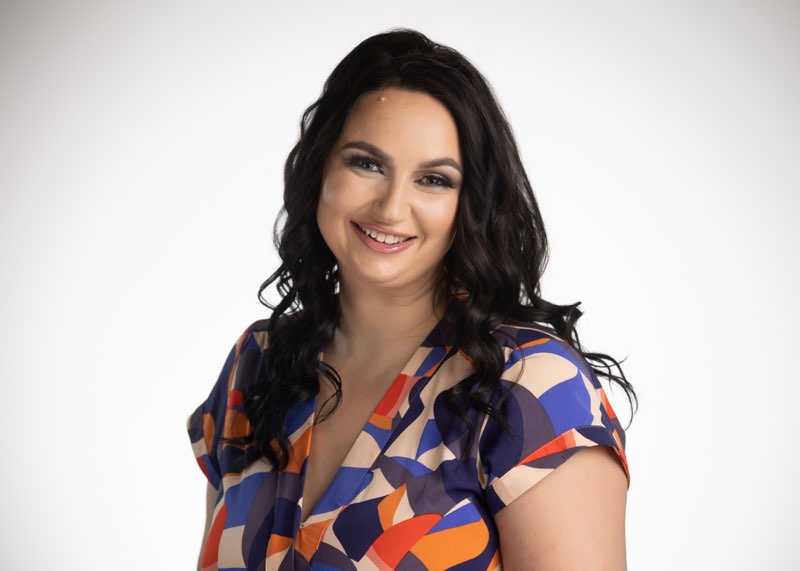 "Human capital consulting is strategic. Enable grace and implement it in the way that businesses understand. That leads to employee retention."
Advanced and modernized initiatives allow Fulcrum HR Consulting to lead the charge in employee retention
Kelly Kubicek, CEO of Fulcrum HR Consulting, is pleased to announce the expansion of leadership development and human capital consulting.
Fulcrum HR Consulting approaches the HR landscape with a modernized approach. The firm focuses and operates based on a stout return on investment, rather than utilizing outdated practices. Through evolution and innovation, versus overpaying and chasing, is how Fulcrum HR Consulting helps clients meet their employee staffing and retention needs. In fact, for less than the cost of one full-time employee, the firm can help businesses leverage the value of existing human capital to help grow company revenue by more than 20-percent.
"Leadership development in consulting has evolved over the last few years and it is certainly the main focus for our firm at the moment," said Kubicek. "Human capital consulting is strategic. Enable grace and implement it in the way that businesses understand. That leads to employee retention."
When clients partner with Fulcrum HR Consulting, they are offered numerous benefits via advanced assessments, software, training and programs and services. Offerings include increased productivity, employee engagement, dedicated recruiting, increased retention, HR investigations, maximized ROI, and fractional or outsourcing HR tasks, among many other services.
For more information about how Fulcrum HR Consulting can help businesses meet their employee needs, an initial consultation can be scheduled at: https://calendly.com/fulcrumhrconsulting/discovery-call
About Kelly Kubicek
Kelly Kubicek, CEO of Fulcrum HR Consulting, is on a mission to make HR more transparent. Fulcrum HR Consulting boasts vast HR experience, including accomplishments such as consolidating the entirety of over 9000 Nebraska state employees in one payroll system and extensive work in Leadership Development efforts.
To discover how to uplevel your HR Process visit fulcrumhrconsulting.com
Media Contact
Company Name: Fulcrum HR Consulting
Contact Person: Kelly Kubicek
Email: Send Email
State: Nebraska
Country: United States
Website: www.fulcrumhrconsulting.com