My Dental Announces the Winner for their 5th Annual Teacher Smile Makeover for Valley Teachers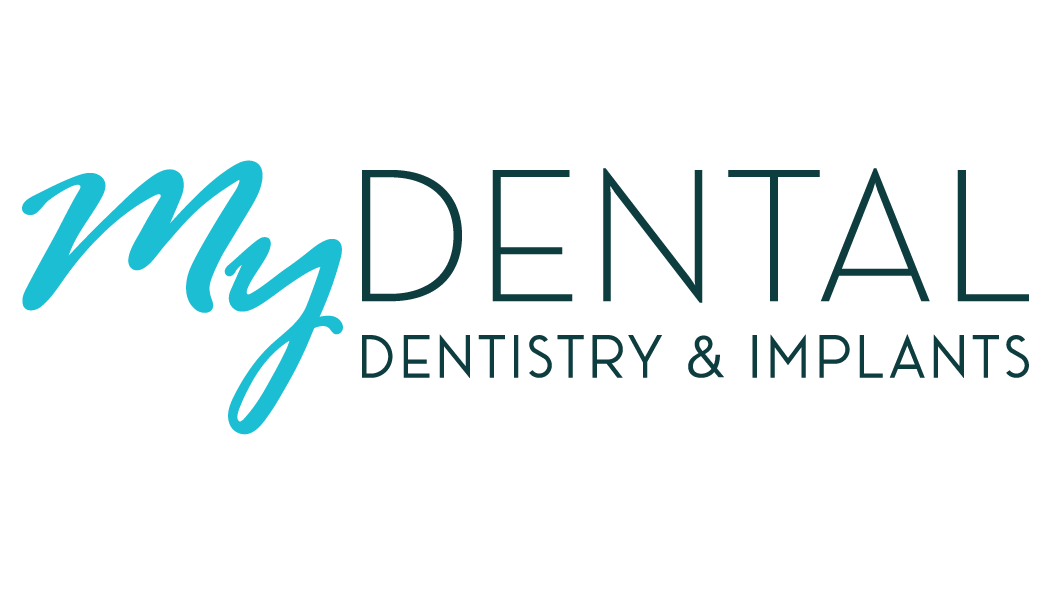 At My Dental Dentistry & Implants, we believe that quality dentistry should be accessible to everyone! High costs shouldn't keep you from enjoying the smile you want and deserve, and we've built our practice to allow you to save money.
A smile makeover transforms a teacher's confidence and therefore their students' lives.
MESA, AZ – June 13, 2022 – In recognition of the time and effort our teachers make to educate our precious children, My Dental Dentistry & Implants is announcing the winner of their 5th Annual Teacher Smile Makeover Giveaway. This giveaway is nomination based and awards exemplary teachers and education staff with life changing smiles.
"Teachers shape all of our lives, and for that, we simply want to say thank you…with a smile!" — Dr. Fulcher
A Beautiful New Smile Exclusively for our Community Educators
Teachers are often the face of the school, molding the minds of our children to one day aspire to be great leaders! Teachers work to create a nurturing, yet rigorous, environment that helps students learn and develop. They often put themselves last, sacrificing for the good of all those whose lives they shape. We are all the products of those great teachers.
Their smiles can truly brighten everyone's day and we want to ensure that their smiles are as beautiful as they often are. This giveaway, offered through My Dental Dentistry & Implants, rewards deserving teachers who sacrifice and dedicate their lives to education. That's why My Dental runs their Smile Makeover Giveaway annually for local teachers. In addition to one lucky valley teacher who will win a complete smile makeover at no cost, My Dental will also help countless other teacher's, totalling almost $200,000 in free dental work!
The quality and functionality of your smile impacts your overall health. My Dental is grateful for all teachers who make daily sacrifices and in turn, are grateful for the opportunity to serve and make teachers everywhere smile. For more information on My Dental, or to find a location nearest you, visit them online at www.MyDentalAZ.com
Congratulations to the nominated teacher who deserves something to smile about!
Back to school season is fast approaching, and summertime often affords teachers and everyone alike some time to finally get their doctor and dental visits completed. My Dental Dentistry & Implants, the top-rated Mesa dentist, can help you get the perfect smile. No matter what your career, you should feel confident about the way you look, and your smile is the start! And the best part is, you can get that perfect smile without breaking the bank!
The My Dental Teacher Smile Makeover Giveaway transforms the entire self-confidence of our beloved teachers. If you're a teacher who is uncomfortable with your teeth, you can boost your self-esteem with a smile makeover in Mesa, AZ. You'll feel more confident in front of others with your new look.
Getting a smile makeover can involve several different dental procedures, with the end result being that beautiful Hollywood smile! Each treatment is custom-designed to address your unique needs and cosmetic goals. My Dental will discuss your needs and desires and choose the treatment options that will best achieve those goals. They will also carefully monitor the progress throughout the procedure. After all, everyone deserves a beautiful new smile!
Every year, My Dental donates a Teacher Smile Makeover to a special educator who has dedicated their life to educating our children.
Your hard work is not going unnoticed. It takes time, patience, and dedication to help our children grow up healthy, happy, and well-educated. We know how important it is for our teachers to feel confident in their smiles and in their appearance. That way, they can make a positive impact in all our children's lives!
Media Contact
Company Name: My Dental Dentistry & Implants
Contact Person: Dr. William Fulcher
Email: Send Email
Phone: (480) 750-0017
Address:1959 S Val Vista Dr Ste 118
City: Mesa
State: AZ
Country: United States
Website: https://mydentalaz.com/