Rising Star Actor, Rapper & Entrepreneur Jarrell Pyro Johnson Leading Successfully The Pyro2Sick Brand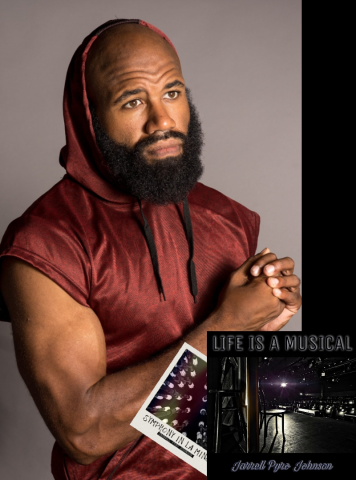 Latest news on Actor & Musical Artist – Jarrell Pyro Johnson. Follow Pyro2sick!
Jarrell Pyro Johnson is a multi-talented actor, rapper, director, producer and entrepreneur. Jarrell is originally from Compton, California and currently resides in Ohio. He studied at Hampton University from 2006–2009 and then started pursuing a professional career in the entertainment industry. Jarrell is signed by talent agents both in Ohio and Hollywood, California. He is taking the industry by storm and has amazing new music out and new upcoming projects in the film industry in the works all at once! He is also known for his capability to mix his art with business and make things a success. His brand Pyro2Sick is is growing as he makes headway in the industry. Read more and find out the latest on Jarrell Pyro Johnson and how you can keep up with all his latest projects !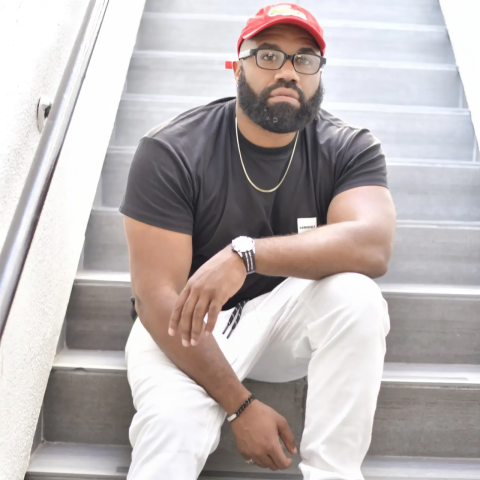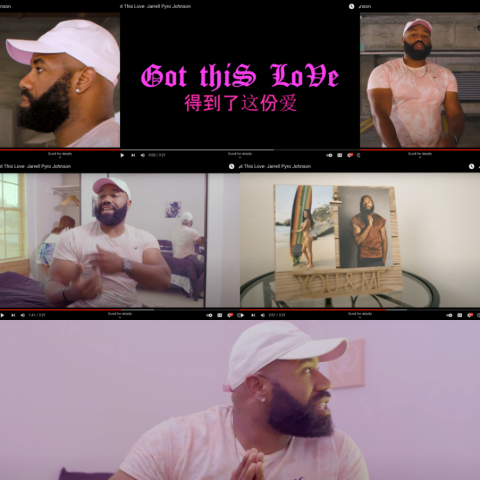 EXCLUSIVE RELEASED MUSIC #PYRO2SICK – 'GOT THIS LOVE'
Check out Jarrell Pyro Johnson's official music of 'Got This Love' on YouTube! Jarrell Pyro Johnson already has 2 albums currently out! 'Symphony in LA Minor' and the most recent Album 'Life is a Musical' are released with 32 songs combined total! All Music is available for streaming and can be found on the hottest online platforms including Apple Music, Deezer, YouTube, Spotify and Amazon. Jarrell Pyro Johnson also confirmed in a recent interview for Celebz that he is working on his third album. Jarrell also has a new song that has been officially released on May 15, 2022!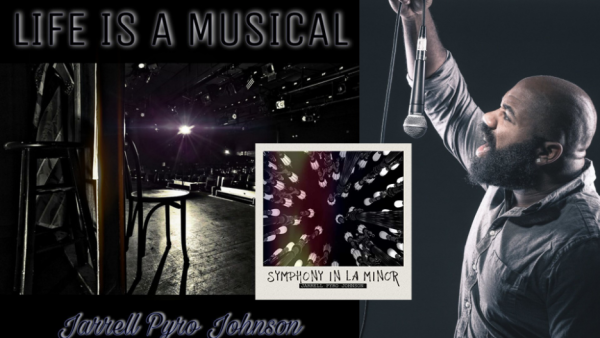 "The main thing I love to do in my spare time is make music (working on 3rd album now)" – Jarrell Pyro Johnson
Make sure you follow #PYRO2SICK and Pyro TV to keep up with latest music and more!
ENTERTAINMENT INDUSTRY: RECENT FILM PROJECTS – CONFIRMED!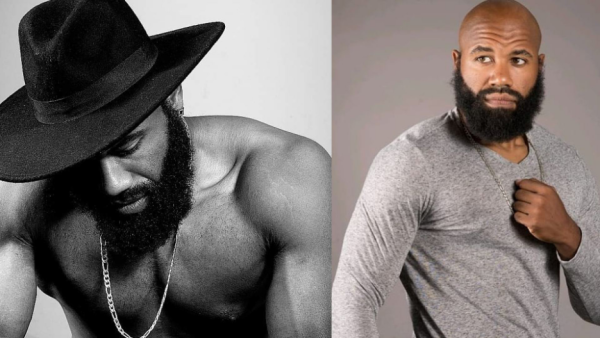 Actor and Rapper Jarrell Pyro Johnson recently took the lead in 'FAME CITY' and now he is on to the next film project! Although too much info can't be released yet, Jarrell Johnson confirmed in a recent interview that he just finished shooting some scenes in Atlanta, Georgia for the Black Panther: Wakanda Forever latest movie! Jarrell is also set to star in a film called 'Obstacle Corpse', directed by Hope Madden. Make sure to keep up with the latest filmography on Jarrell Pyro Johnson's official IMDB provided in the links below.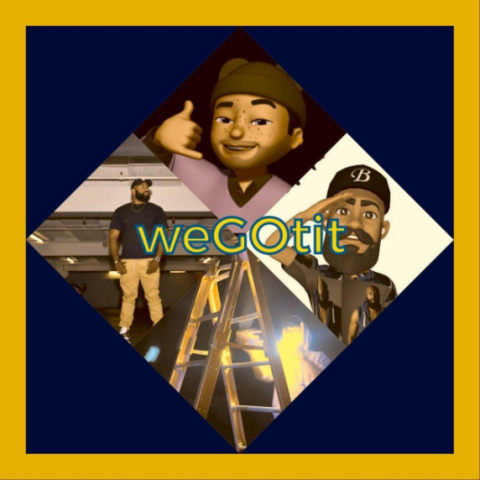 The Road To The Entertainment Industry – Follow Jarrell Pyro Johnson on Official Social Media Sites: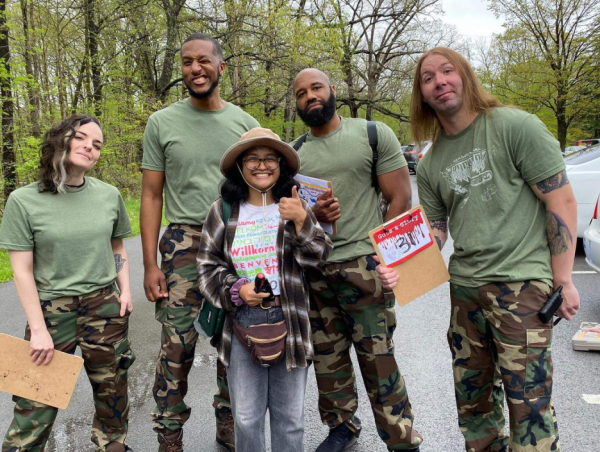 IG: https://www.instagram.com/pyro2sick/
YOUTUBE: https://youtube.com/channel/UCG8WCcLJLfaNlZYLIYrCrI
Facebook: https://m.facebook.com/111310014891612/
Twitter: https://twitter.com/pyro2sick?t=1PSheu4iummyB-JDdbUUGg&s=09
Media Contact
Company Name: Pyro2Sick
Contact Person: Media Relations
Email: Send Email
Country: United States
Website: https://www.instagram.com/pyro2sick/