Tired of expensive promo for music? JG Eargazm provides one with effective promotion services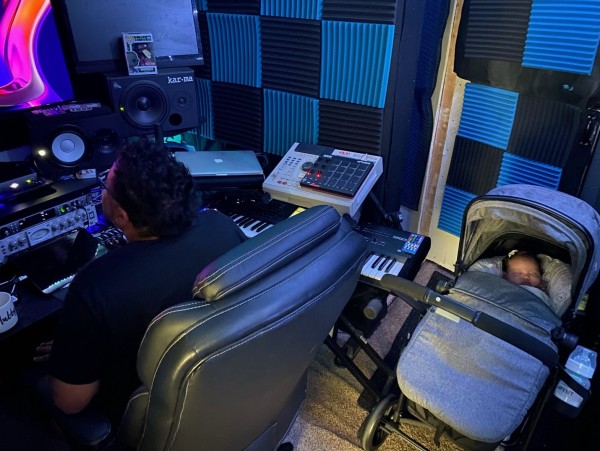 Is anyone looking for a music promotional company to promote their masterpiece? Does the tight budget of promotional costs restrict one? Not to worry. This independent record label provides the best yet most effective 360 promotion services, helping one's music to reach a larger audience by enhancing their social media presence.
Established in 2020 by a self-taught music producer Jason Gilbert, Eargazm Music LLC is a full-service music production company providing creative and unique beat production for major and independent labels, performers, and songwriters. In the minimal span of just two years, Jason and his company have done promotional campaigns for some inspiring artists, and big bulls of the music industry, including Area Bay Rapper Thug Misses and Trill Lee. Eargazm group has also worked with Boi Bentley Enterprises (BBE), which has been a powerful promotion entity over the last five years.
Eargazm Music Group LLC is a full-scale music promotion company that provides a complete package of promotional services to its clientele. The independent record label facilitates the clients with services like organic playlisting and DJ pools, collaboration posts on Instagram with highly engaged artists, and Social media engagement groups with other industry individuals.
Moreover, they design a strategy and work accordingly to bring the best results for these emerging artists. Eargazm Group helps the artists establish their social media presence by increasing online reach and engagement. The group further helps the respective artists to gain a more extensive fan base by utilizing its connections with DJs and A&Rs.
Eargazm Music Group works according to the budget of any artists. With effective communication, they always keep those artists updated, so they are aware of how their money is being utilized and about all the benefits and risks associated with the promotional packages. It is something that makes them unique and better than other promotional companies because one's progress and results are clearly in front of them.
Media Contact
Company Name: Eargazm Music Group LLC
Contact Person: Jason Gilbert
Email: Send Email
Country: United States
Website: https://www.instagram.com/eargazmmusic/