Arthur Wiederhold Delivers A Unique Sci-fi Fantasy Twist in Cold Planet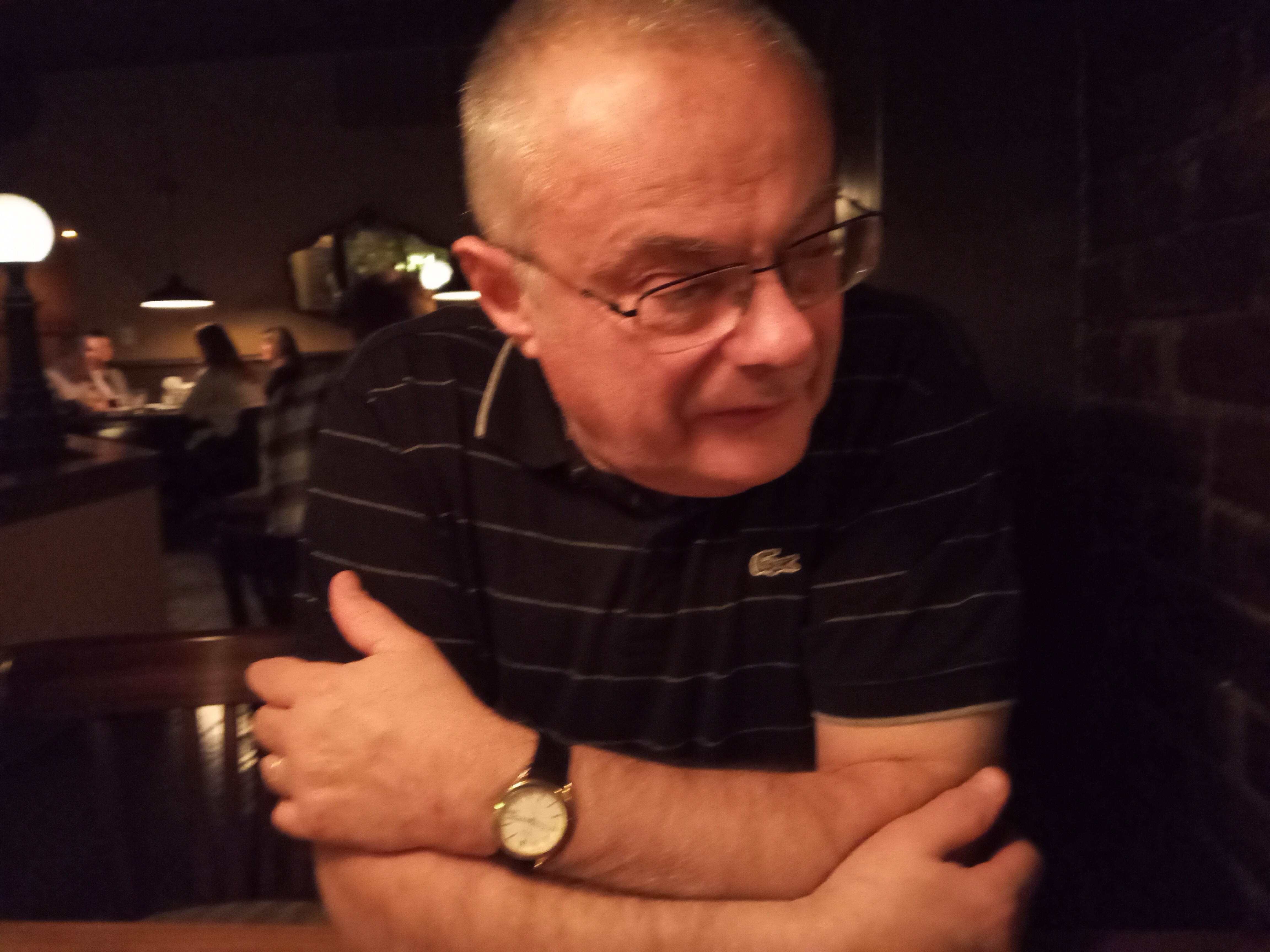 Talented author, Arthur Wiederhold, announces the release of his book titled "Cold Planet," a fascinating sci-fi novel about aliens stranded on Mars
Mars is popularly known as the domain for aliens. However, what happens when aliens, instead of human beings, become stranded in a place that is supposed to be their territory – Mars? This and more are what readers will find out in Cold Planet, a sci-fi fantasy from Arthur Wiederhold, as he treats readers to an amazing narration of the travails of aliens on Mars.
The global publishing industry continues to expand, evolve, and grow as more creatives emerge worldwide to deliver amazing content to readers across genres. However, the likes of Arthur Wiederhold seem to be taking the experience a notch higher, a claim substantiated by the release of Cold Planet.
The book is combined with an ongoing plot in the Thulian Chronicles series, as Arthur delivers a totally different twist on standard sci-fi fantasy, as evident in the plot of the story. Cold Planet narrates the story of a group of space-faring people from another solar system attacked by invaders and forced to flee to Earth. The book chronicles the series of events surrounding their seeming escape following a crash landing on Mars.
Cold Planet is currently available on Amazon in Kindle format for lovers of sci-fi fantasy across the globe.
For further information about Cold Planet and other works from Arthur Wiederhold, visit – https://www.arthurwiederhold.com/.
About Arthur Wiederhold
Arthur Wiederhold is a talented author who aims his storytelling skills to teach real-life lessons using novels across genres. The writer is working with other creatives to deliver the best of ingenuity, creativity, and versatility to as many people as possible in different parts of the world.
Media Contact
Company Name: The Regency Publishers
Contact Person: Tom Russ
Email: Send Email
Country: United States
Website: https://theregencypublishers.com/