OnlineBusiness.com Discusses Advancements in AI-Powered Software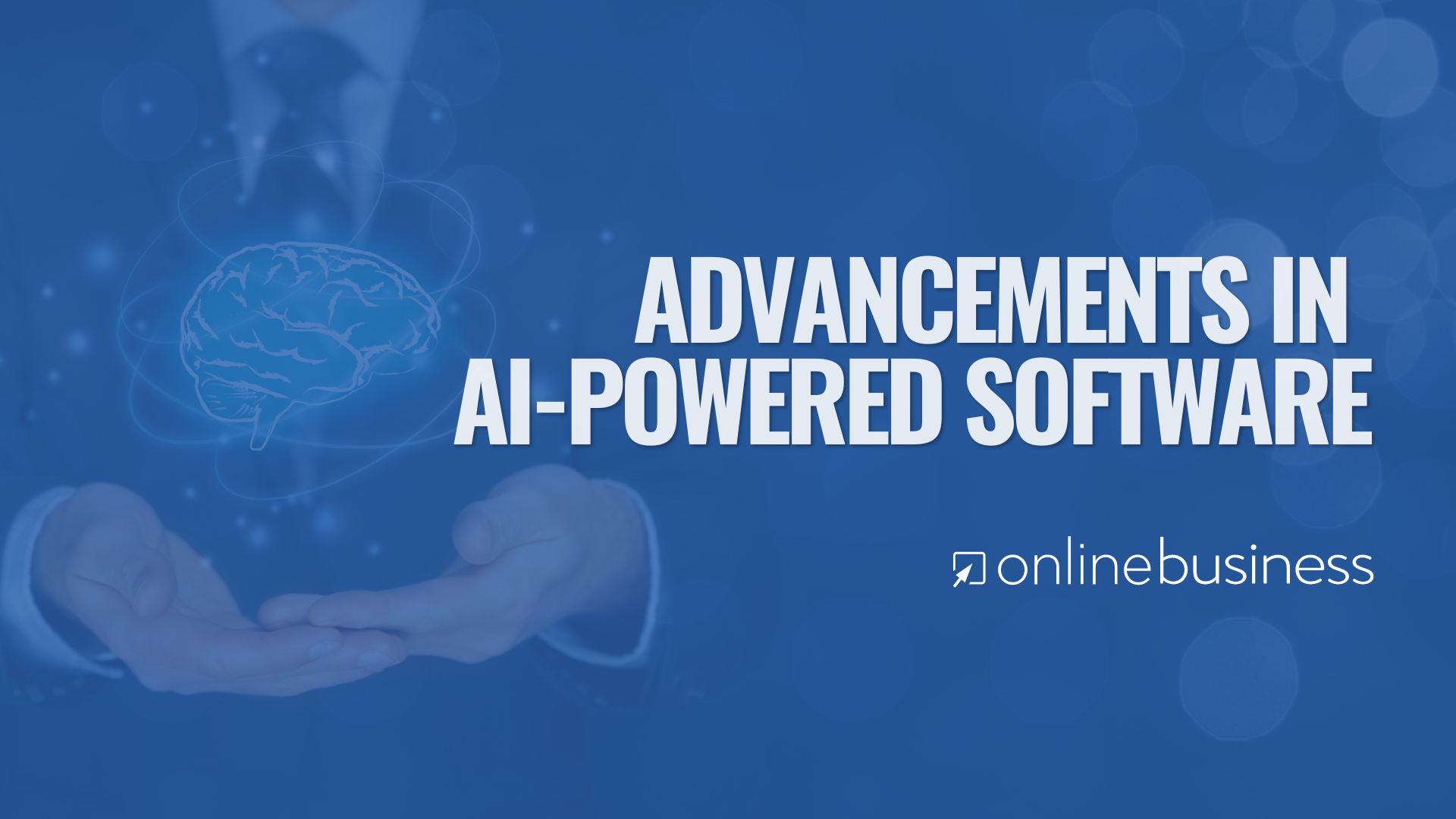 New York – Many businesses are beginning to understand how AI-powered software can help in many different areas. And for an online business, it's important to understand how this may affect their business. To keep online business owners up to date on the latest SEO tools, Onlinebusiness.com continues to review the latest released software to help its readers make informed decisions. Most recently, OnlineBusiness.com has released a blog post discussing how a tool like Articleforge may be a good fit for those with a blog or website needing content.
In a report from DataProt, it has been recorded that over 37% of businesses and organizations employ AI technology to improve productivity. This percentage is projected to grow as many companies demand a faster and more efficient service reducing stress on their employees and allowing for more scalability.
"In digital marketing, there are tools developed to help small businesses achieve higher productivity and efficiency in certain areas that were otherwise spent with additional time and resources. It's wise for businesses to explore these tools to see if it can help them in a meaningful manner," said Onlinebusiness.com founder Michael Santiago.
According to Santiago, one area that could potentially be improved by using these tools is business content marketing. Typically this process includes a team doing research, writing, keyword generation, optimizing, editing, and making revisions. Tools like Article Forge may help reduce the time spent on specific areas of the process.
"We're starting to see more and more AI-powered tools hitting the market and will only continue to increase. It's important to understand which of these tools can help one's business in helping to scale and give back some time to the business owner," continued Santiago.
OnlineBusiness.com offers other in-depth reviews of various SEO and content software tools on its blog.
Please visit their website to learn more about Onlinebusiness.com and see its list of recommended AI content generation software.
About OnlineBusiness.com
OnlineBusiness.com is a digital marketplace for premium domains and starter sites. Currently, it lists over 3,500 domain names with a combined valuation of over $5 million. It also specializes in helping clients with SEO for improved rankings and traffic.
Contact Information
OnlineBusiness.com Media Team
[email protected]
Media Contact
Company Name: OnlineBusiness.com
Contact Person: Media Relations
Email: Send Email
Phone: 888-610-1020
Address:24 W Railroad Ave.
City: Tenafly
State: NJ
Country: United States
Website: https://www.onlinebusiness.com