The Tufting Ninja Is Fast Gaining Popularity For Its customized Rugs
The customized rug-making company, The Tufting Ninja, makes customized rugs using good-quality materials that meet its client's requirements.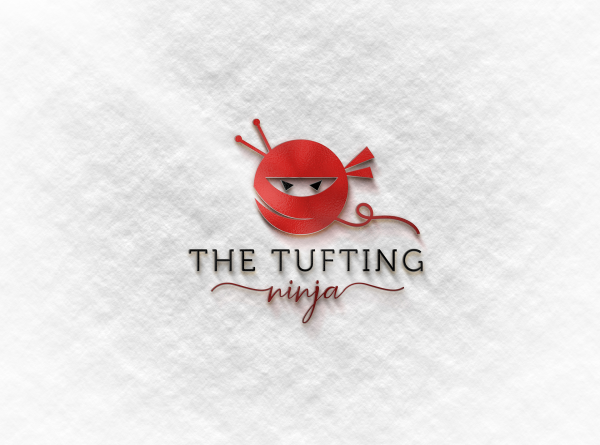 The Tufting Ninja is a licensed new and rising business related to custom rug making known as tufting. The company develops customized rugs to suit the needs of the clients. Whether you are looking for a rug to decorate your home or for gifting purposes, The Tufting Ninja has customized rugs to suit the clients' needs.
This customized rug manufacturing business started as a small business. The founder of the business aimed to meet the customers' expectations, who are enthusiastic about design, art, and creativity.
The founder of The Tufting Ninja said, "I became passionate about tufting. So I balanced my artistic eye with my lofty ambitions and started this company. This is something that I love and enjoy. The customized rugs that my company makes are a delight not only for me but also for the clients as well. It is a great experience for them to get the products of their needs".
The Tufting Ninja takes a commission from the business email.
The prices of the customized rugs depend on the size and the number of details on the rug.
To meet the clients' expectations, The Tufting Ninja uses the best-quality products for the manufacturing of customized rugs. As a result, the customers get the best quality rugs for their needs. The company never compromises on the quality of the products, and they serve the best quality products at the most affordable pricing.
The official website of The Tufting Ninja will be available by the end of the summer.
For updates follow their Instagram account @thetuftingninja and TikTok account @thetuftingninja
For business inquiries send an email to: [email protected]
About The Tufting Ninja:
The Tufting Ninja is a licensed new and growing business that specializes in tufting, a type of custom rug making. The company creates custom rugs to meet the needs of its customers. The Tufting Ninja has customized rugs to suit clients' needs, whether they are looking for a rug to decorate their home or give as a gift.
Media Contact
Company Name: The Tufting Ninja LLC
Contact Person: Rico Angel Morales
Email: Send Email
City: Riverside
State: OH
Country: United States
Website: www.tiktok.com/t/ZTdvrh4GP