G-OLDMAN Releases Exclusive NFT Fashion Brand for Its Growing Community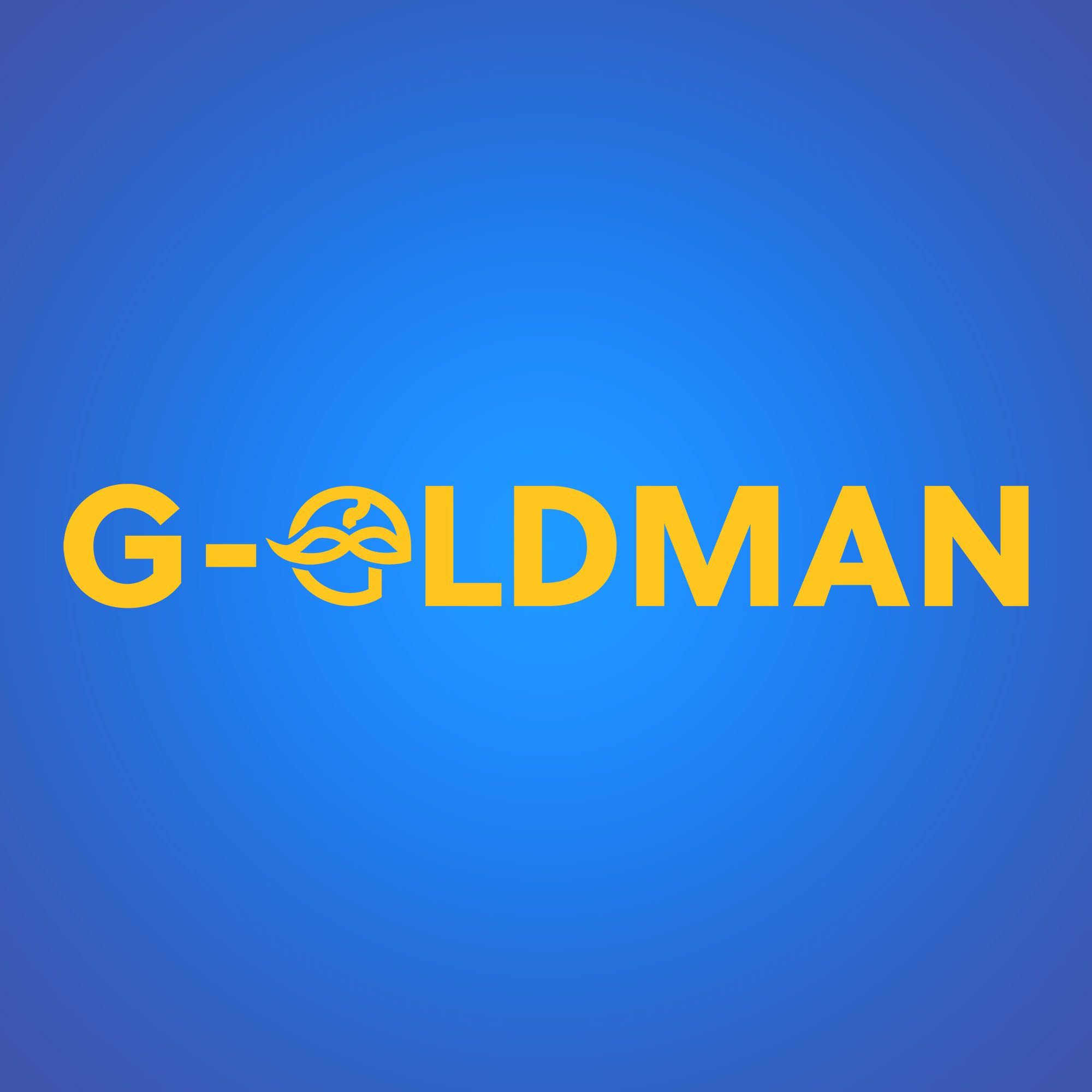 G-OLDMAN is a distinguished gentleman and a golden oldie with a sharp sense of style. He's young at heart and has a socially conscious outlook.
Fashion fans and family-oriented people alike will love the new dynamic clothing range from G-OLDMAN – a trailblazing presence in the NFT family, founded by entrepreneur Marko Vincze. This high-quality collection is designed to give fathers and grandfathers a new lease on life – by keeping them stylish on the digital catwalk.
People feel confident in the Metaverse with any article about our clothing, whether you're dressed up or down. Digital fashion is a place where they can all feel free to express their selves, no matter their age. In the words of Tom Ford, "Style has nothing to do with fashion. Style – that means having the courage to have your own character and to acknowledge your own personality". It's time to embrace the future and bag clothes that show off people's unique self!
Who is G-OLDMAN?
G-OLDMAN is a distinguished gentleman and a golden oldie with a sharp sense of style. He's young at heart and has a socially conscious outlook. That's why G-OLDMAN will be choosing sustainable causes to donate to – so when people buy from G-Oldman, they can rest assured they're making an ethical choice.

Quality NFTs With Community Backup
Zoom into their 3D, 4K-resolution NFTs and people will see an exquisite level of detail and craftsmanship. Forget Paris Fashion Week – the catwalk's gone virtual! When people buy their NFTs, they're not just investing in beautiful art, They're also joining an exclusive club.
Welcome to the G-OLDMAN Clique!
The G-OLDMAN community meets in their 'Golden Clique Room' to bond, make NFTs, and create first-class digital clothes. People can become part of an exclusive worldwide fashion brand! Join them for friendly vibes, stylish apparel, parties, and more.
G-OLDMAN Membership Presale Access
Join their Discord channel. When people reach level ten, they'll be eligible to receive one of 500 places on the guest list.
After these spots are filled, individual supporters with impressive ideas for art or activities will also be able to take part.
People can also hear about access to our public sale of NFTs via Twitter and Discord. They'll mint NFTs from their site and publish them on OpenSea. G-Oldman's premium collection will launch on 19 June – yes, that's Father's Day!
They're honest, community-minded NFT creators with a passion for fashion. So, all people have to do is ask themselves: Do they have what it takes to be in the limelight? Any of their community members can stand out and become a model for their brand. They'll create opportunities for everyone who wants in; all they need is the people's support. Let's get people strutting on that digital runway!
Find out more about G-Oldman from their website or join their Discord channel today.
Media Contact
Company Name: G-OLDMAN NFT
Contact Person: Marko Vincze, Founder of G-OLDMAN
Email: Send Email
City: Augsburg
Country: Germany
Website: www.g-oldman.com/