Dancehall Producer KillaImij Made the clock tick
Dancehall Producer KILLAIMIJ who's real name is Sheldon Thaxter is the founder and owner of KillaImij Records which was established in 2022. KillaImij debut product was release on March 5th 2022 featuring an upcoming artist by the name of 9Grainz titled Tik Tok Tik on his clock tick riddim. The song wrapped up over 100k streams on Spotify during it's first month of release.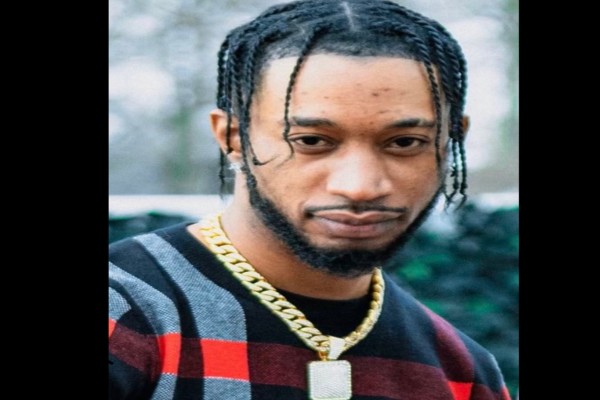 The Kingston-born producer — who lists producers such as Dave Kelly, Don Carleone, Rvssian and JayCrazie among his musical influences —
This is the first project for the label and, as you can imagine, the whole team excited about it. We're going to push it really hard to make it a hit," said the producer.
KillaImij also has several other upcoming projects in the pipeline which he plans to drop later this year.
"We're doing a lot of work in the studios right now and we have a lot of singles to put out for several artistes, including I-Octane, Munga Honorable, and Dwayno… We're going to drop a lot of projects this year."
Media Contact
Company Name: KILLAIMIJ RECORDS
Contact Person: SHELDON THAXTER
Email: Send Email
Country: United States
Website: KILLAIMIJRECORDS.COM