CZUR's Crowdfunding Campaign For The ET24Pro Raises Over $611k In One Month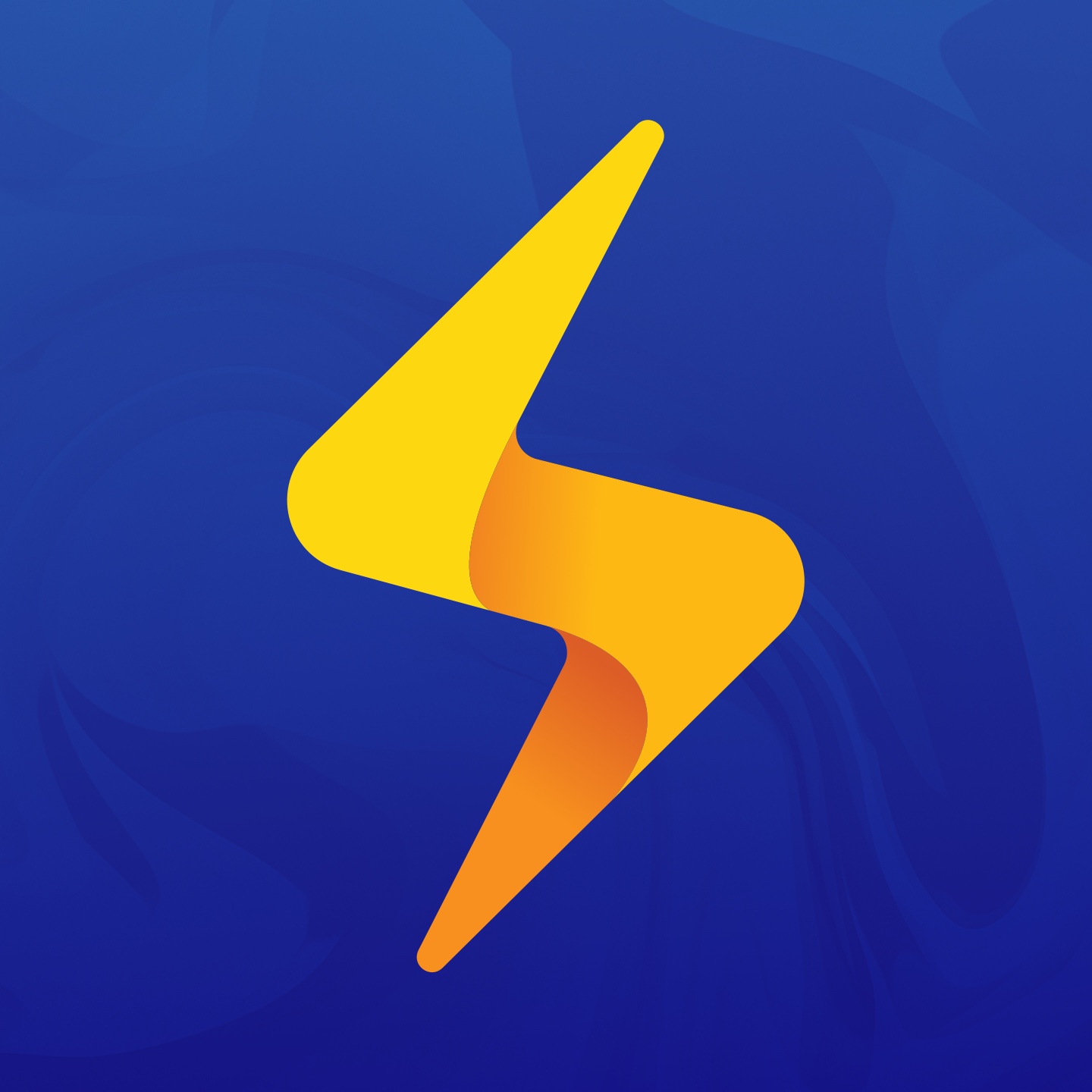 Leading high-tech company, CZUR, breaks more grounds as the Indiegogo campaign for its ET24Pro crosses the $611k-mark in just one month
CZUR TECH CO., LTD launched a crowdfunding campaign on March 29 to introduce their revolutionary ET24Pro, an all-in-one professional book scanner to the market. The Shenzhen-based company has attracted the attention of thousands of people, with the Indiegogo campaign raising $611,315 USD in one month as at 29th April, 2022.
Technological advancements have undoubtedly changed the way businesses operate, with solutions providers emerging across the globe to help organisations enhance their productivity. Scanners have become important to the operations of businesses, helping them to effectively store and transmit data. However, many of the available scanners do not effectively address the concerns of businesses, which is where CZUR Tech aims to make a difference with the launch of the ET24Pro.
The first-of-its-kind books scanner comes as an upgrade to the ET16Plus, another amazing product from CZUR, designed to enable users scan documents in lighting speed. The product comes with a wide range of features that have endeared it to customers and stand it out from others on the market. Some unique features of the ET24Pro that helped the crowdfunding campaign get a lot of backers in a relatively short while include 24 also boasts 360 DPI, multi-color mode, AI graphic optimization, 186-language OCR, and HDMI 1.4, with compatibility with several operating systems, including Windows, Mac, and Linus.
The ET24Pro is second-to-none and backers of the crowdfunding campaign on Indiegogo will be the first to get a hold of the revolutionary professional books scanner once shipping commences across the globe.
For further information about ET24Pro and other innovative solutions from CZUR Tech Co. Ltd., visit – https://www.czur.com/product/et24pro. CZUR Tech Co. Ltd. can also be found across social media, including Facebook and YouTube.
About CZUR TECH CO., LTD
CZUR is a high-tech company founded in 2013 to focus on Smart Hardware Solutions for enterprises and individuals. Headquartered in Shenzhen, the company aims to create smart office appliances that include the latest technologies and human touch to fundamentally improve work efficiency in office environments.
Media Contact
Company Name: CZUR TECH CO., LTD
Contact Person: Emma
Email: Send Email
Country: China
Website: https://www.czur.com/en/product/et24pro