Innovative Fashion Brand ReflectedLove Officially Launches To Deliver Premium Clothing To Christians
Disruptive fashion brand, ReflectedLove, announces its official launch to provide top-notch clothing for Christian consumers
Joseph Yaksich and his team at ReflectedLove are undoubtedly challenging the status quo in the fashion world as the Los Angeles-based brand officially launches to specifically serve Christian consumers. The company offers unique, yet incredibly simplistic designs that provoke conversations as to the meaning of the shirt, hat, and hoodie.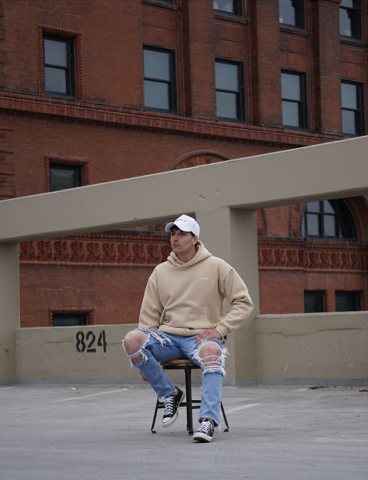 "We're really a trailblazer in this market, there are almost zero premium options for Christian consumers who want to represent their faith in everyday life. There are a number of Christian clothing brands, but no one comes close to the quality that we have built here," said Joseph Yaksich, Founder of ReflectedLove. "Our clothing aims to spark a conversation. Traditional Christian clothing can be spotted from a mile away, ReflectedLove aims to give people a chance to answer the question "What does ReflectedLove mean?" leading people to opportunities of engaging and reaching a broken world with a response of "We love because He first loved us."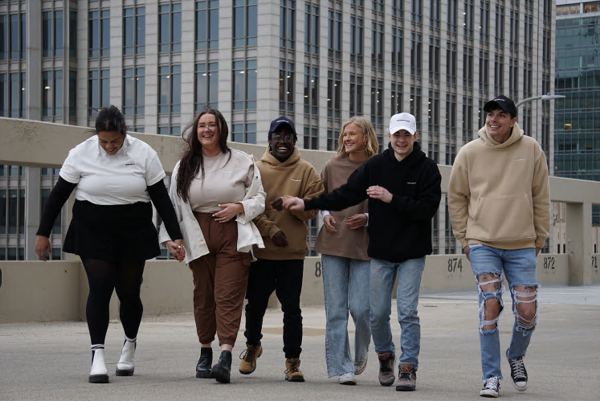 Fashion is often described as a way of expressing one's personality and uniqueness. Over the years, a plethora of brands has emerged from different parts of the world to meet the needs of fashionistas across age groups. However, no brand seems to promote conversations for Christianity in such a unique way, which is where Joseph Yaksich aims to make a difference with ReflectedLove.
ReflectedLove offers amazing pieces that are masterfully designed to offer a fantastic blend of style and functionality. The categories of clothing from the relatively new brand, which was launched in April 2022, cut across different age groups and genders, with designs that give people the opportunity to engage in conversations, especially about the love of God and the need to reciprocate it to others.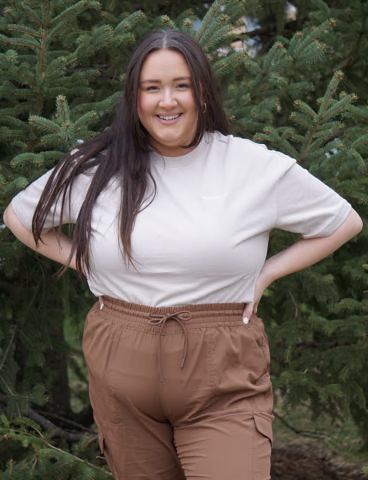 For further information about ReflectedLove and the range of products from the Christian clothing brand, visit – www.ReflectedLove.com. ReflectedLove can also be found across several social media platforms, including Instagram and TikTok.
About ReflectedLove
ReflectedLove was founded by Joseph Yaksich, a professional with a background in film, television, and marketing. Based out of Los Angeles, the premium Christian clothing company aims to spark conversations that allow people who wear the clothing to answer the question "What is ReflectedLove?" with an answer of "We love because He first loved us."
Media Contact
Company Name: ReflectedLove
Contact Person: Joseph Yaksich
Email: Send Email
Phone: 310-867-1284
Address:3680 Wilshire Blvd. Ste P04 – 1634
City: Los Angeles
State: CA 90010
Country: United States
Website: http://www.reflectedlove.com/