The Butler Collection Launches Limited Offer On All Collections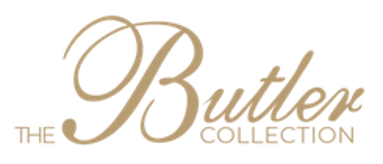 We are bringing you quality jewelry at affordable prices throughout Canada.
Ontario, Canada – April 22, 2022 – The Butler Collection proudly brings you a two-week discount offer of 20% on all products (coupon code Sale20OFF). The focus of this offer is to create brand awareness and bring quality jewelry to enthusiasts. All the products are made by hand with special attention to detail that gives you an authentic jewelry collection. Our products include bridal jewelry, pearl jewelry, silk scarf collection, ruby earrings, gemstone jewelry, etc.
Heather Butler, the owner of The Butler Collection, is a passionate jewelry artist who wants to bring an assortment of genuine and high-quality jewelry pieces. She started with a small portfolio that has become a well-known brand today. Today this brand has a vast reach and is operated through social media pages and a website. With her experience in entrepreneurship, she shares her ideas of hand-made jewelry with passionate collectors to enhance their style, charisma, and confidence.
"I am thrilled to announce that my website offers a 20% discount to my valuable clientele by using the coupon code Sale20OFF. The discount is my way of thanking you all for being loyal customers. I have worked tirelessly to bring you new ideas and creativity in jewelry to create trends for you to follow. Everybody has the right to look good, and my collection is sure to fulfill that idea. You will look and feel good wearing a piece from The Butler Collection," said Ms. Heather Butler, founder, and owner of The Butler Collection. It would be great to see the impacts of this offer in improving the existing ideas and bringing new ones for you all.
Heather Butler is the founder and owner of The Butler Collection, a renowned online jewelry store. Her popularity comes from her assortment of creative and detailed jewelry pieces that uphold the highest quality standards. Her efforts and determination have brought us some of today's most trending jewelry pieces. You can see a glimpse of the collection below: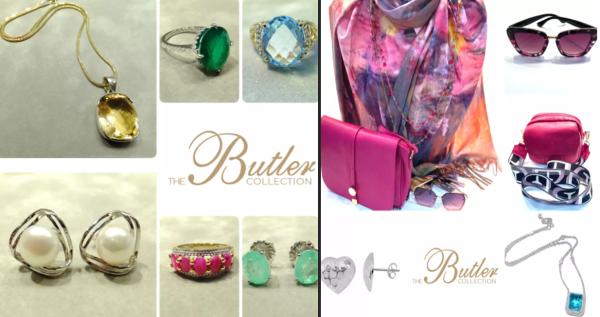 If you would like more information about the company or its products, please visit my website https://www.thebutlercollection.com/
The Butler Collection can also be found across social media, including Facebook and Instagram.
Media Contact
Company Name: The Butler Collection
Contact Person: Heather Butler – designer / owner
Email: Send Email
City: Etobicoke
State: Ontario
Country: Canada
Website: www.thebutlercollection.com