Blackburn Romey Launches 2022 Motorcycle Giveaway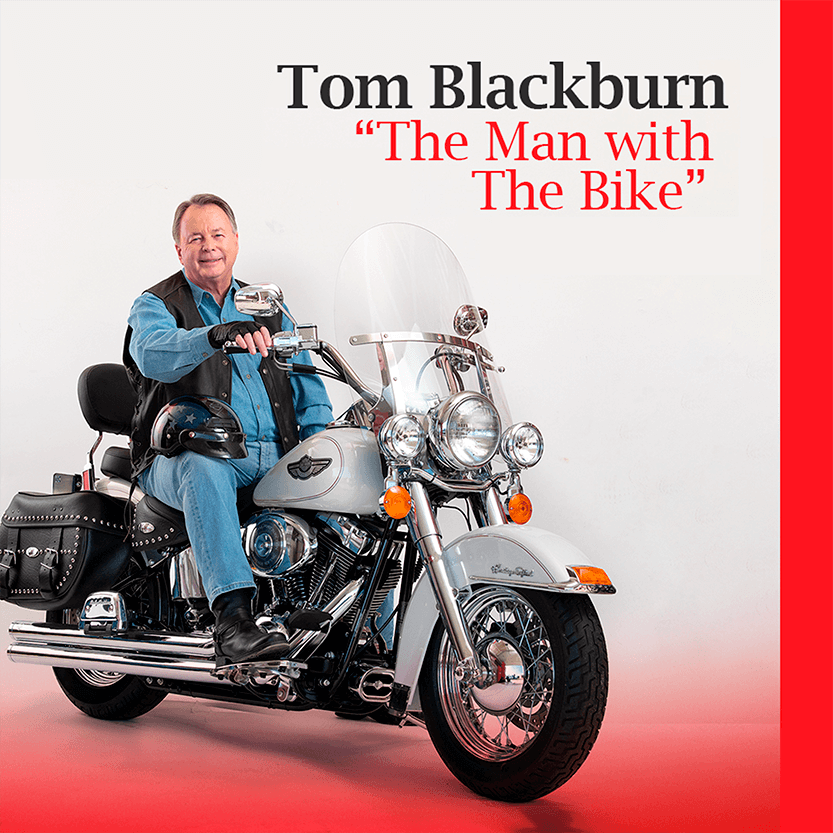 As active participants in the Indiana motorcycle rider community, the lawyers of Blackburn Romey launched a new giveaway campaign for a 2022 Harley Davidson Street Bob Special. The entry period for the bike giveaway ends on August 25, 2022, and anyone interested can enter until noon on that date via the Blackburn Romey website.
The 2022 Harley Davidson Street Bob is a "quick and easy" ride with high performance and a customizable base. This bike would be a great addition to an existing motorcycle collection or even for a first-time bike owner.
Rules of the Indiana Bike Giveaway
Each interested individual can enter the giveaway contest one time by filling out the entry form on the law firm's website. Each entrant must be 18 years old or older and will need proof of age to claim the prize. There is no requirement that entrants are former or current clients of Blackburn Romey, though they must live in Indiana, Ohio, or Michigan to be eligible. No Blackburn Romey employees or their families may enter.
The giveaway winner will be announced at noon on August 26, 2022, on the Blackburn Romey website, and the winner will receive notification by phone. They have 30 days to claim the prizeand will be responsible for all taxes and fees for titling and registration. The law firm hopes that someone will greatly enjoy their new Harley Street Bob!
Indiana Motorcycle Accident Lawyers
The law firm of Blackburn Romey represents injured accident victims in Indiana, including injured motorcyclists. Members of the firm are motorcycle enthusiasts who know the risks that people face while riding. They want to protect the rights of motorcyclists, as well as share their passion for bikes with the community through their giveaway promotion.
Anyone who needs help from an Indiana motorcycle accident attorney should reach out to Blackburn Romey immediately.
Media Contact
Company Name: Blackburn Romey
Email: Send Email
Phone: 8332640903
Address:4203 W Jefferson Blvd
City: Fort Wayne
State: Indiana
Country: United States
Website: https://www.blackburnromey.com/