Keith Armbrecht of Medicare on Video Discusses the Disadvantages of Medicare Advantage In a Viral YouTube Post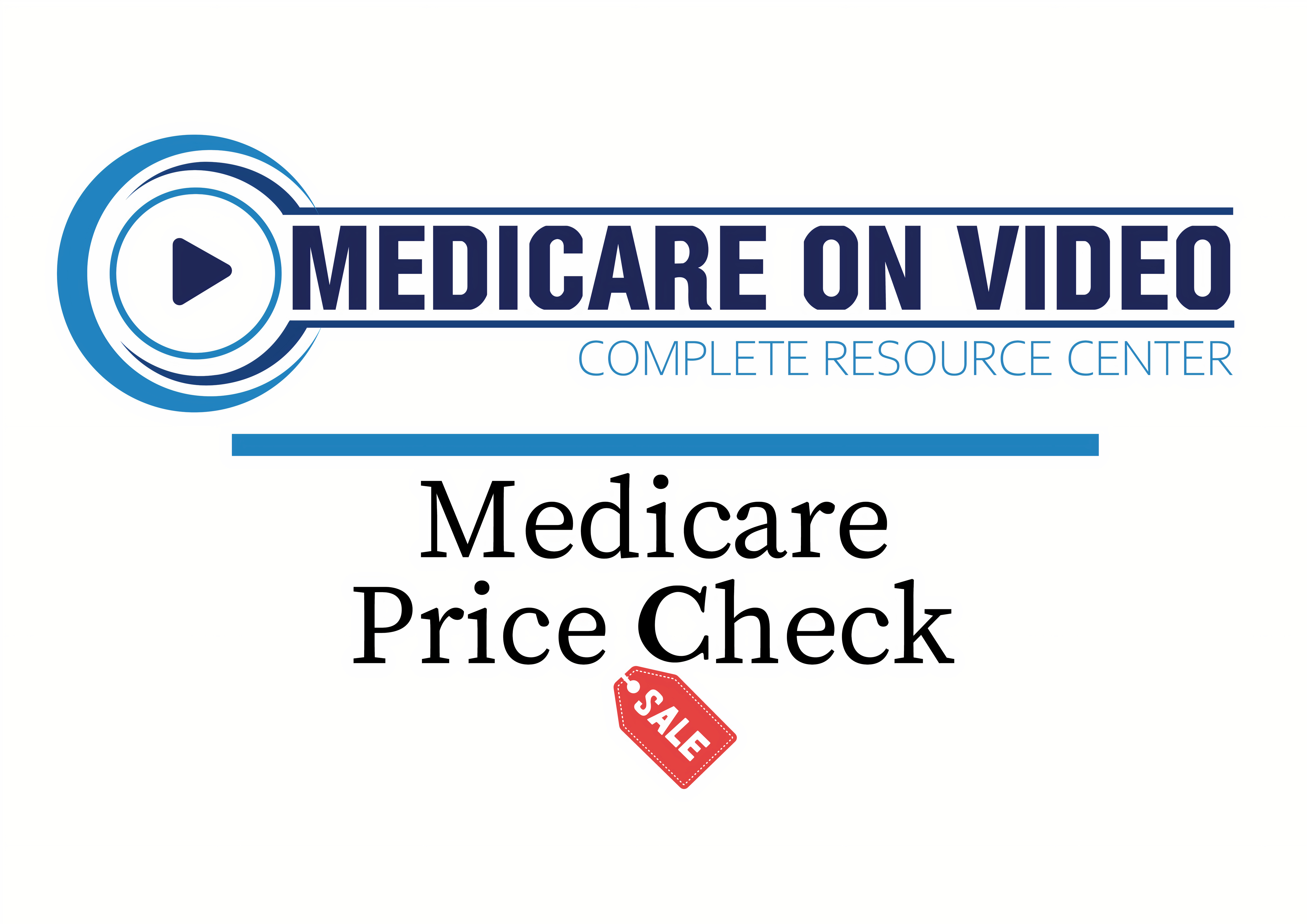 Medicare expert and founder of Medicare on Video, Keith Armbrecht, explores the different aspects of Medicare Advantage in a viral video on YouTube
Keith Armbrecht is known for his expertise on Medicare and he recently brought it to bear in a YouTube video where he looks at the disadvantages of Medicare Advantage. Titled Why I Would Never Choose Medicare Advantage, the video was made in line with the goal of Keith and his team at Medicare on Video to provide the necessary resources to people and ultimately help them to make an informed decision on their health.
Medicare remains one of the most controversial government initiatives in the United States, especially due to its imperativeness as a national health insurance program. Over the years, the program has evolved to ensure an enhanced experience for patients across the country. However, the program has come under scrutiny over the years, with Medicare Advantage being one of such aspects of the initiative criticized by experts. Therefore, Keith aims to shed more light on Medicare Advantage to aid the decision-making process for thousands of families across the United States.
In the new YouTube video, Keith leverages his experiences with Medicare to look at the features of Medicare Advantage as well as explore the available options for people nationwide. The founder of Medicare on Video (MOV) compared Medicare with Medicare Advantage, detailing the suitability of each option for different people. He also shared his experience with Medicare Advantage and why it might not particularly be the best of options, especially in terms of coverage and financing available to the insured.
The YouTube video has expectedly gone viral, with over 614k views, amidst rave reviews from viewers due to its rich and informative content.
For further information about Medicare on Video and the plethora of resources shared by Keith Armbrecht and his team, visit – https://medicareonvideo.com/. Medicare on Video also has a growing online community across social media and major streaming platforms, including Spotify as well as Facebook, Twitter, and Instagram @medicareonvideo.
About Medicare on Video
Medicare on Video was founded by Keith Armbrecht to help people across the country make the right Medicare choices. It has grown to become a leading resource center, helping thousands of people across the United States to explore the plethora of options available to them and ease the process of making the most suitable decision to get the best value.
Media Contact
Company Name: Medicare on Video
Contact Person: Keith
Email: Send Email
Country: United States
Website: https://medicareonvideo.com/