'Overseas Friends Of India Canada' appoints Hemant M Shah to its Board of Directors
Ottawa, Ontario – Dec 23, 2020 – OFIC (Overseas Friends Of India Canada) announced on December 20 that it has appointed Hemant M Shah as Director for Canada India Trade relations & Marketing to its board of directors effective December 21, 2020. OFIC President Shiv Bhaskar said in a statement, "We are pleased to welcome Mr. Hemant M Shah, as a director to the OFIC's board and especially value the experience of international trade Mr. Shah will bring to our board of directors."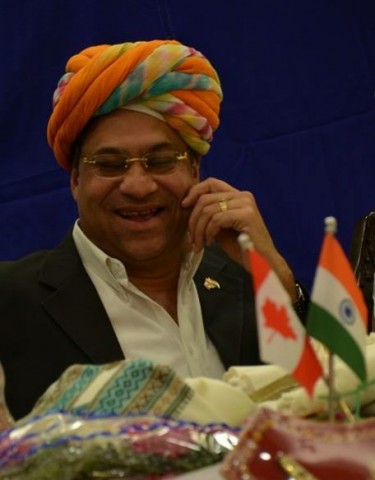 "He is a forward-thinking and community-minded business champion leader with more than 4 decades of experience in the promotion and development of international trade. He has successfully established export opportunities to countries in Asia, Europe, North America, and the Middle East.
"He has received several prestigious awards from the business communities and governments. His contribution made a landmark in International trade relationships between India and Canada. His unbeatable achievements could be counted as President: Cubex India Limited, Director of Cubex Canada, Director of Winnipeg Chamber of Commerce, Head of the India Canada Trade Development Committee and Board of Directors of Canada-India Business Council.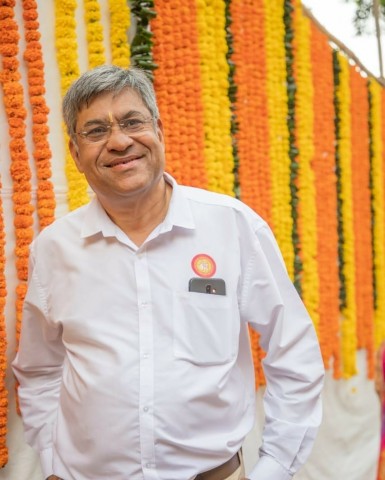 "He will be heading our Canada India Trade Corridor. His expertise of more than 4 decades in International Business and Trade relationship will fill the gap between India and Canada Trade sector." OFIC's Board regularly evaluates its composition to ensure it includes the appropriate skills, experience and perspective necessary to meet the needs of growing demands of our organization.
YouTube Link: https://youtube.com/channel/UCKY0W8D7wIMYWeR7F-5K_IQ
Media Contact
Contact Person: Prakash Jha
Email: Send Email
Phone: +91 8655329843
Country: Canada
Website: https://youtube.com/channel/UCKY0W8D7wIMYWeR7F-5K_IQ