VaccTrack Inc. Launches App to Track Vaccination and Immunization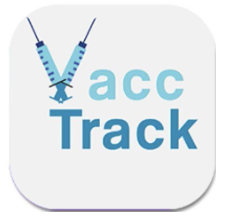 Universal Vaccination Certificate Company, VaccTrack Inc., announces the launch of VaccTrack, a user-friendly mobile app to provide a secure and private way of proving immunization status to third parties
VaccTrack Inc., a tech startup from New York City has launched a first of its kind mobile app designed to raise vaccination awareness and to tighten the security around vaccination management and universal immunization certification. Tagged VaccTrack, the app is designed to meet the needs of an average member of the society as well as medical practitioners, offering a universally accepted proof of vaccination with relative ease for different purposes.
Recent developments surrounding the COVID-19 pandemic and other health crises have necessitated stricter checks on vaccination status for individuals. Unfortunately, confirming the status of the individual user is a bit difficult. However, the team at VaccTrack Inc. is looking to change this narrative with the VaccTrack App.
VaccTrack App helps users to effectively track their recommended vaccines, establishing and matching them on a centralized platform for more effective management. The mobile app ensures the safety and security of data collection from individuals being vaccinated and the subsequent issuance of a secured, universally accepted proof of vaccination that can be transmitted via email, fax, or text message.
The app has a user-friendly interface, with the front page consisting of sign-in information such as a log-in button, verified email, and password for users/patients, or the option to create an account. Features and benefits of the VaccTrack app include validation of the Medical Service Provider's credentials by using a verified NPI number, with an updated medical provider database it is easier to locate an MSP, and secured cloud-based storage for easy accessibility. Medical Service Providers (MSP's) have separate logins and upon completion of vaccination, will issue a QR code and/or alphanumeric for use. Subsequently, users may use that code to generate their digital certificates.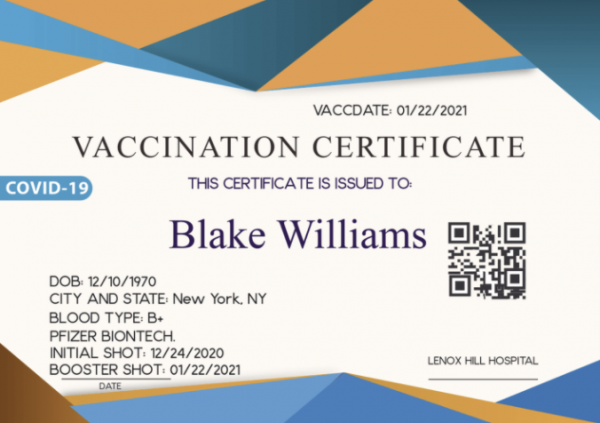 VaccTrack also allows users to set up alerts and reminders about appointments via phone or web calendars, text messages, phone calls, and emails. There is also the side effect tracker for self-reporting adverse reactions to the vaccine along with their race, gender, age group, and ethnic background, with the VaccWatch feature compiling such reports to help research and development going forward.
The digital certificate solution is patent and trademark pending and is available for iOS and Android devices, with a web platform, all in different languages, including English, Spanish, and French.
For more information about the VaccTrack App and other innovative solutions from VaccTrack Inc., please visit – http://www.vacctrack.com/. The company can also be found across several social media, including Facebook and LinkedIn.
Media Contact
Company Name: VaccTrack Inc.
Contact Person: Bedis Zormati, CEO
Email: Send Email
Phone: +1 (917) 346-6000
Address:441 Lexington Avenue Ste 1200
City: New York
State: NY 10017
Country: United States
Website: http://www.vacctrack.com