MOBILEFURS Co., Ltd. to advance into overseas markets with a partition series with patented technology
Video Link: https://www.youtube.com/embed/wNe9hSJvcoY
MOBILEFURS Co., Ltd. plans to enter overseas markets with its FX Partition Series that incorporates its patented technology.
Since its establishment in January 2004, the company has invested more than 7% of its total sales in developing new products and improving design. Through this process, this company is trying to brand its products with its own models.
In addition, the company has recorded a growth rate of more than 20% every year since 2010, and has been making inroads into the U.S. market since last year.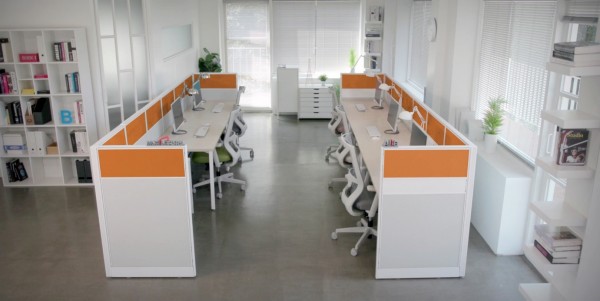 The FX Partition Series has a smart and sensuous color composition, creating a sophisticated atmosphere and providing an excellent sense of beauty in utilizing the space.
In addition, the series has the ability where users can easily combine and separate any component without the need for tools within five seconds, thereby boasting its excellent durability and straightness with semi-permanent usability.
The lower panel materials of the FX2 Partition are coated with a special film that is resistant to foreign substances and can be easily cleaned if foreign substances such as coffee are smeared.
In the case of a multi-belt type, it can be utilized as various office equipment with four outlets and two LAN codes and to multiply the work effect.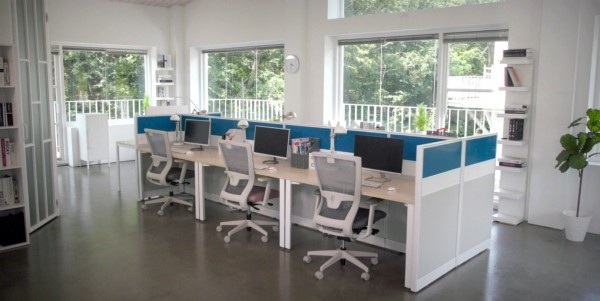 The PS steel plate, which consists of upper panels, has applied eco-friendly building materials, and users can attach memos as the panels are equipped with magnets. Above all, six different colors such as green and orange can provide users with a wide range of choices for building various office environments.
An official from MOBILEFURS Co., Ltd. said: "The FX2 Partition Series has been produced and managed through strict quality control according to group standard certification and is also an eco-friendly product with its eco-labeling certification. In the future, I would like to expand the overseas market by promoting the excellence of this product to not only domestic but also foreign customers."
Media Contact
Company Name: MOBILEFURS Co., Ltd.
Contact Person: Jun Woo Kim
Email: Send Email
Phone: +82 53-341-0088
Country: South Korea
Website: https://www.gobizkorea.com/user/goods/frontGoodsDetail.do?goods_no=GS2020071093552&ctgryCode=S1200200230000&upperCode=M1200200000000&goodsNms=Mobilefurs-FX2-Office-Partition&skwanSn=&speclKwanId=SPCCD0000624