The KBO Bike: Cost Free-Commuting for Eco-Friendly and Sustainable Living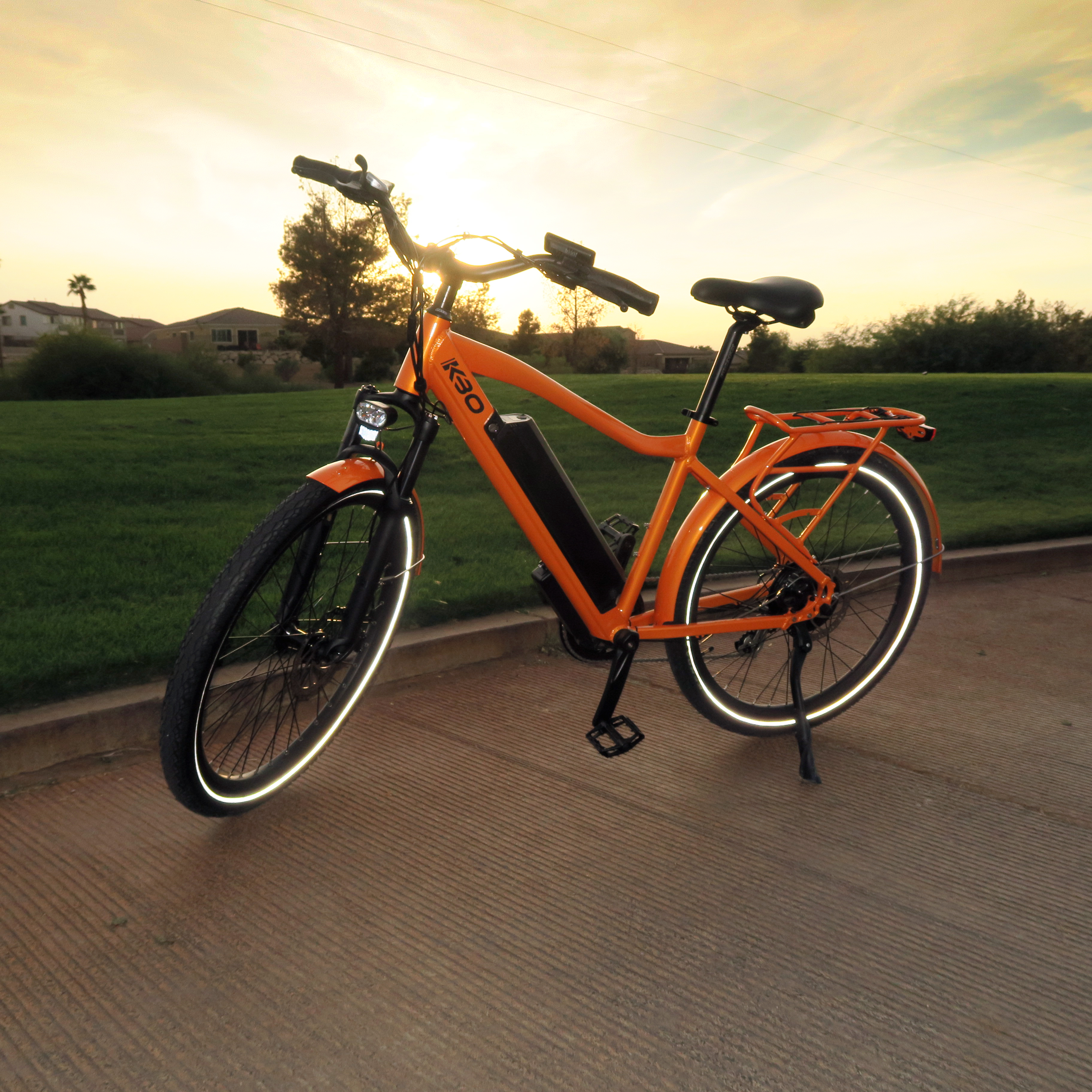 17th November, 2020 – Environmentally concerned commuters wanting a more sustainable means of transport can now ride the KBO Breeze, a commuter electric bike from KBO Bikes. E-Bikes are an emerging trend that aren't just energy savers, they are also convenient and faster in peak traffic. KBO bikes are designed for both work and leisure and are suitable for all ages.
Global warming and climate change are growing problems due to fossil fuels, carbon emissions, rampant use of plastic and gadgetry demanded by fast-paced lifestyles. But on a more positive note, people are now more aware of such problems and choosing sustainable living like opting for fuel-free transport. Catering to this emerging need are eco-friendly companies like KBO Bikes with their range of commuting e-bikes like the KBO Breeze.
KBO Bikes are perfect for people looking for e-bikes to fulfil an ethical desire to use eco-friendly transport. Take, for example, the KBO Breeze, it offers everything a commuter desires in an e-bike including design, performance, speed, durability, and great battery life. The KBO Breeze commuter electric bike will help you travel faster through congested traffic, and negotiate roads and streets with ease. The latest model from KBO Bikes improves the biking experience and makes it cost-free. With an e-bike, a commuter need not worry about rising gas prices, and issues like insurance or parking fees.
The KBO Breeze commuter electric bike comes with several attractive features such as a Shimano 7 speed gear shifter with thumb shifting interchangeability for different terrains, a front fork spring suspension, hydraulic lockout alloy with preload and adjustment, 27.5″*2.4″ puncture-resistant tires, an adjustable saddle for enhanced comfort and twist-grip throttle located on the right handlebar for easy operation. All KBO e-bikes come with an easy to read, user-friendly display with 3 buttons – 'M' for mode, '+' for up and '–' for down.
The KBO breeze also features a Tektro Aries mechanical disc brakes and free rear rack and fenders that protects from dirt and water. The bike is built with a payload capacity of 300lbs, and its rear rack's carrying capacity is 50 lbs. A child seat can also be mounted on the rear rack.
By far the biggest feature on the KBO breeze is its removable 48V, 16Ah lithium-ion Samsung battery for 900 full charge cycles and a 768 Wh capacity. This easily supports a 30-55-mile journey at a stretch depending on weather conditions. A handy 5V, 1Amp USB port enables device charging while riding while a 3 Amp quick charger can charge in 5 hours making it perfect for busy commuters.
KBO Bikes is an innovative and creative commuter electric bike manufacturer with a vision to make sustainable transport more user friendly and attractive. The KBO Breeze is a perfect example of environmentally friendly transportation for both business and leisure. KBO bikes are marketed directly to customers and are available at unbeatable prices. The company also offers its buyers a $50 coupon with every purchase and if that is given to a friend, then one also gets another $50 coupon in exchange for the referral.
Customers can also take advantage of the Great Black Friday Sale, a happening event on the KBO bikes website where one can get some amazing offers and deals from November 13th to November 30th. Those who want coupons can contact [email protected].
The Future of Sustainable Automobile: KBO Bike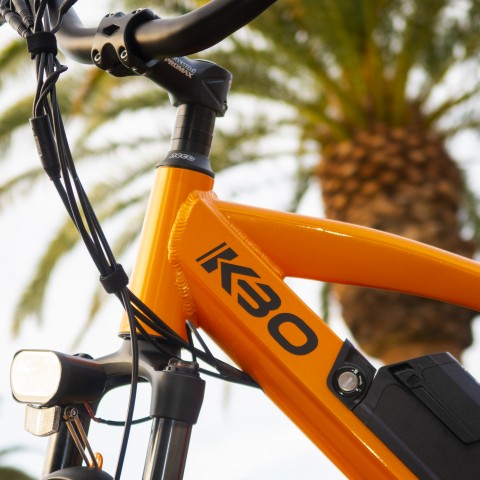 Media Contact
Company Name: KBO Bikes
Contact Person: Media Relations
Email: Send Email
Country: United States
Website: https://kbobike.com/