Lawyers At Tricher & Legrand Mitigate The DWI Hardships, Defend Against The Harshest Penalties
Houston, Texas – Tricher & LeGrand, a reputed DWI & criminal defense law firm with its qualified DWI lawyers offers its statewide DWI defense representation to clients across the state. For decades, the firm has dedicated its efforts to assisting and guiding those who have been charged with DWI, get their lives back on track, and protect their future. The firm has a proven track record of thousands of cases won or dismissed.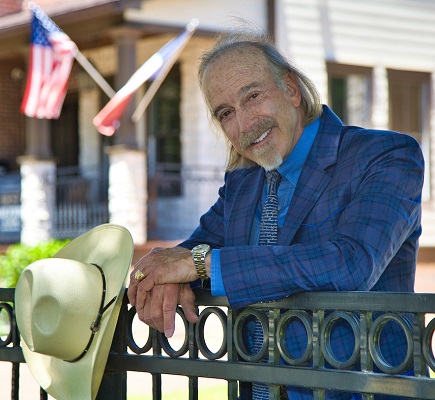 By providing the most incisive defense, the Tricher & LeGrand DWI lawyers, Gary Trichter and Leslie LeGrand aims to keep their clients from being convicted and going behind the bars, help them maintain a clean criminal record, and keep them driving.
Its founder/lawyer Gary Trichter, a DWI Specialist by the NCDD and recognized in the field of driving while intoxicated (DWI), driving under the influence (DUI), boating while intoxicated (BWI), and flying while intoxicated (FWI) defense. Since 1980, Gary has defended Texans concerned with preserving their valuable reputation.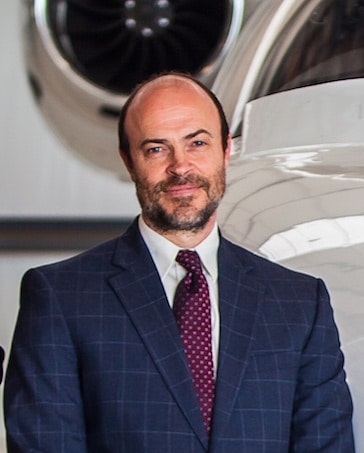 Leslie LeGrand, a partner, and DWI lawyer at Tricher & LeGrand is one of the most sought names of DWI attorneys. His in-depth knowledge, vast experience, and winning strategies ensure the client's rights are upheld and they obtain the best possible outcome. His insights and expertise get the DUI allegations relieved or dismissed for most of his clients.
Being charged with a DWI is often a scary and confusing ordeal. Many people who have had this experience find themselves at a loss about what their charges mean and what options they have for fighting them. The Houston DWI lawyers at the Tricher & LeGrand Firm understand how difficult and stressful this situation is and stands ready to help those facing DWI charges clear their name and record.
At The Trichter & LeGrand, lawyers work for the sole mission to ensure their clients have the incisive representation necessary to seek the best possible outcome for their cases. With former prosecuting experience and insight, they know how to defend against the harshest penalties.
Media Contact
Company Name: Trichter & LeGrand
Contact Person: Gary Trichter
Email: [email protected]
Phone: (713) 524-1010
Address:420 Heights Blvd.
City: Houston
State: TX 77007
Country: United States
Website: https://www.texasdwilaw.com