Benson Elias launches new podcast "The Benel Show" to connect content creators with their fans
Multifaceted entertainer and writer, Benson Elias, launches his podcast series, titled "The Benel Show," to bring content creators and online celebrities closer to their fans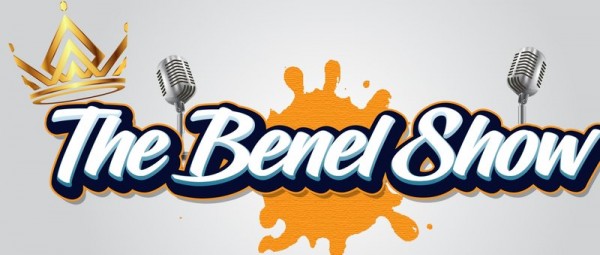 Benson Elias, otherwise known as Benel is a multi-talented upward-looking artist that serves the creative industry as a voice-over artist, director and screen actor. The podcaster recently launched a new show called "The Benel Show," where he interviews content creators to connect them with their millions of fans across the globe on a more personal level.
Content creators and online celebrities are often celebrated by their fans in different parts of the world. However, many of such fans desire to know more about their favorite content creators beyond the celebrity status they carry. Unfortunately, there are only a few platforms, if any, that bridges the gap between celebrities and their fans worldwide. This is where Benel is looking to change the narrative with "The Benel Show."
The weekly podcast show will feature major influencers and individuals that have a significant effect on the lives of millions of people worldwide due to their popularity and contributions towards a cause. The podcast series offers listeners exciting Interviews with some creative entertaining guests. The first episode of the show – Future Social Worker, featured Miss Kenicha D, the former Ms Haiti 2016 and 1st runner and Ms Haiti International 2017. The 13-minutes interview reveals some unknown facts about the beauty queen as well as the works of her nonprofit, WECAN (Ways to Execute Child Abuse and Neglect).
In addition to being a podcaster, Benel is also a writer and director, with one of his popular works titled "My Enemy Within," a short film he directed and featured in. Benel has also made great in-roads into many areas of the Movie platform with "Investigation Discover Channel," where he featured in 'Shattered' and 'Evil talks'. He also played many supporting roles in several short-films, including 'Living two lives', 'Bundlerod', 'Morning glory', 'Flying the coop', and, 'The problem we share'.
Benel is a regular-voice-over actor whose voice resounds in the Mid-Hudson Valley
"The Benel Show" is available across several digital platforms, including Apple Podcasts, youtube, Spotify and Instagram.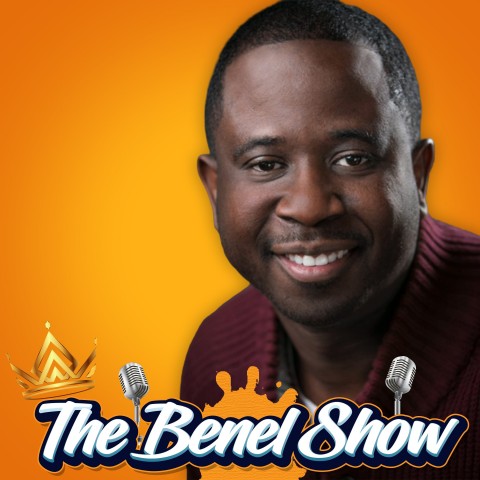 Media Contact
Company Name: The Benel Show
Contact Person: Benson Elias
Email: Send Email
Country: United States
Website: www.youtube.com/channel/UCjtae90mltYHZIzn5UUeUxA?view_as=subscriber