Moe Abbassi Is Creating an Impact Throughout The Entrepreneurial Community With His Coaching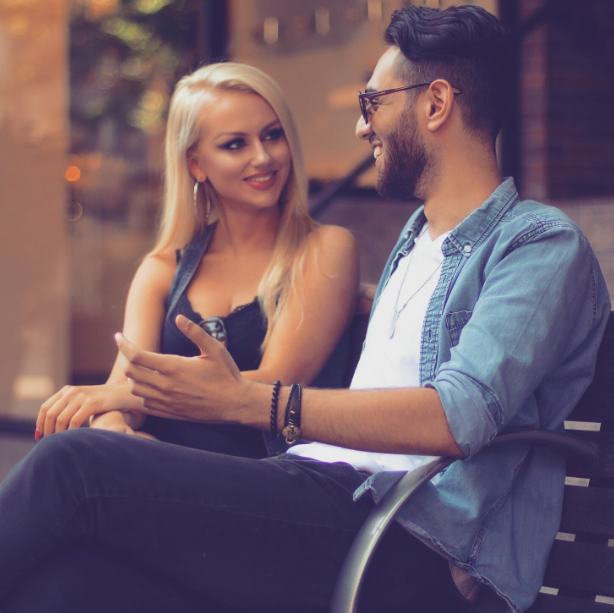 Moe Abbassi's impact extends well beyond the space of entrepreneurship. Being a leading coach in the industry, there's a lot he's learned throughout his years of helping others find love. Dating is often a "taboo" subject amongst entrepreneurs, with the majority of energy going towards the grind and hustle — little do they realise they're missing out on a whole lot more than a few extra dollars in their bank account.
"Being an entrepreneur myself, there are times when I've fallen into the trap of isolating myself to grind on my business. But when I reached all my goals, I felt a deep lack of fulfillment, and had no one to share my success with. That's when the real paradigm shift occurred," Abbassi said. Through his own experiences, he was able to learn how to fit dating into his busy schedule, and continue to grow his businesses, all while enjoying the things life has to offer. A lot of entrepreneurs tend to lack the skill of communicating with the opposite sex, as they have no experience or practice for that matter. "My 12 week program helps these high performing entrepreneurs become a better version of themselves, and attract, meet and date women that they never thought was possible."
Moe Abbassi is a man who believes in practicing what he preaches. Having seen the secret "methods" of so-called "guru's", that were nothing more than corny pick up lines and gimmicks, he knew that his strategy would deliver far greater results. According to Moe, the effects of dating women tremendously helped his success in his business too. "When you meet a woman and hold a conversation with her, you'll start to find out what works and what doesn't. Much like consumers of your product or service, you have to work out what they want first. By talking face to face, you'll get an insight into the psychology of the women you want to date and start to feel more relaxed under the pressure of talking to attractive women. Improving these interpersonal skills can make you more comfortable in the boardroom and busier in the bedroom," stated Abbassi.
Now having worked with thousands of clients, Moe Abbassi's methods are tried and tested, with an 87% success rate. Crazy right? "I mean, people are always skeptical at first, but when they've joined our program and seen the results for themselves, they are always blown away". Moe's M.P.L dating accelerator, focuses on the pillars of what a successful relationship requires. "M" standing for mindset, is the most critical part of any success in life. Moe believes both in the office and in the dating scene, your mindset is the biggest determining factor of your success. "If you don't have the confidence and self esteem – you are literally like a Ferrari with a Honda engine," Abbassi said.
Perhaps the most unique thing about Moe as a coach, is that he preaches living a healthy, balanced lifestyle, that incorporates a variety of activities for entrepreneurs. We all know that burn-out can be very real. Having now proven to countless entrepreneurs the tremendous levels of success they can have through meeting amazing women, and even the love of their lives, his clients have prospered more than ever. With a success rate so high, It's no wonder he is one of the most in demand dating coaches on the planet.
Media Contact
Contact Person: Moe Abbassi
Email: Send Email
Phone: 310 600 1787
City: Guelph
State: Ontario
Country: Canada
Website: https://moeabbassi.com/