A Sneak Peek Into The Musical Journey of Talented Nigerian Artiste, Slimice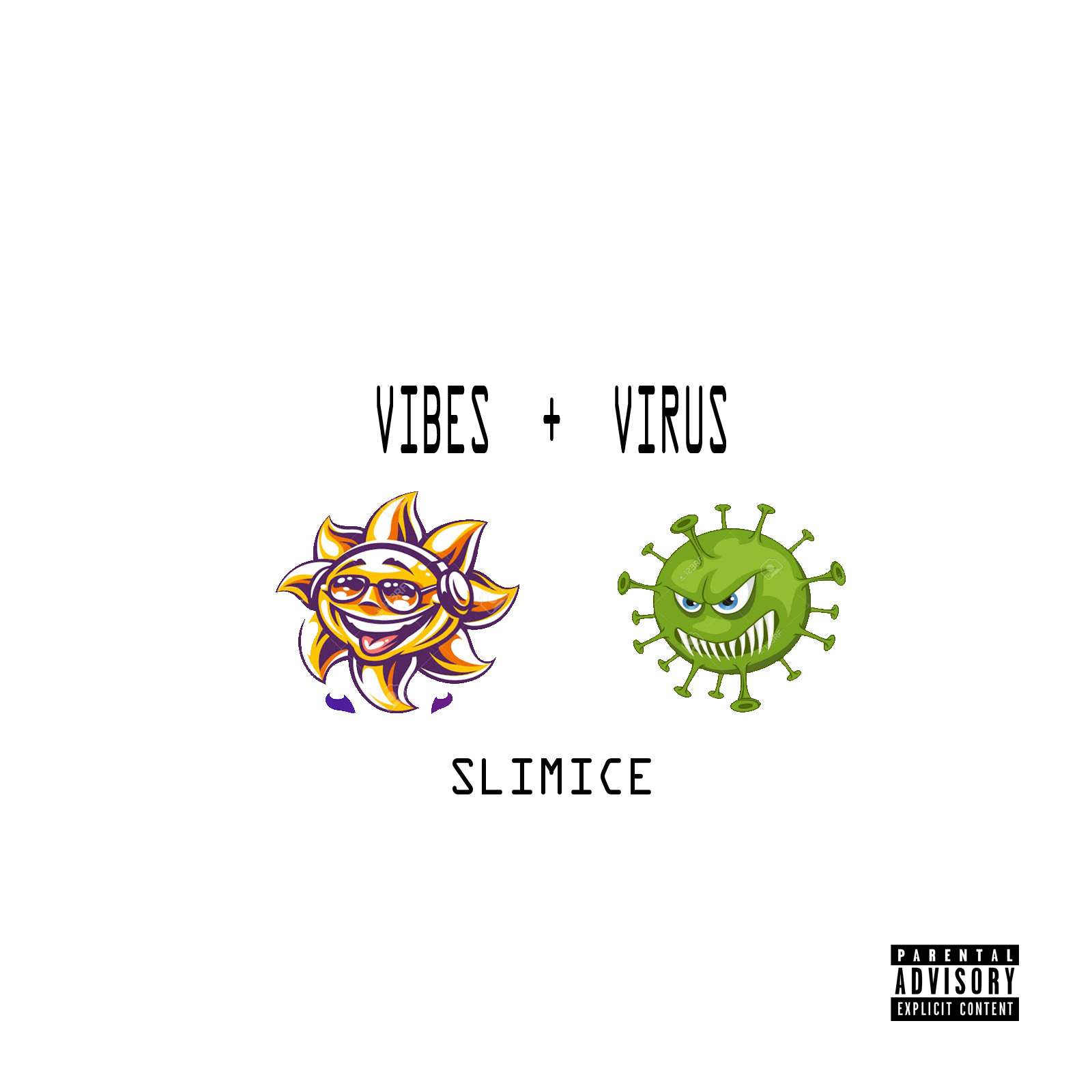 Nigerian Singer, Songwriter, Idoko Paul Chukwuebuka, with the stage name, Slimice, has released an extended play record (EP) titled "Vibes and Virus".
Slimice who is currently an independent artiste and owner of Entertainment platform/Record Label called LitBoy WorldWide released the EP to much positive acclaim from both his fans and critics alike.
The first track off the Ep is "Scape Goat" which features an Afropop artiste, Mr Lin & a sensational rapper, Thriller Odi. It is an AfroSoul song and the track is all about love and insecurity in relationships. The track gained over 5000 streams in two weeks of release on Spotify only and still getting more. The second track is "Amaka", an Alternative Afrobeats sound. It's a vibe which extols the beauty of African women.
The third track off the Ep is "Bam Bam". It's an AfroPop/Dancehall song which is all about misunderstanding and disagreement in relationships and how he'd do anything for his woman while the fourth track is "RunAhway" which features the reggaeton artist, Green god. It is an Afrobeat/Dancehall song which addresses the abysmal situation of the country and its terrible leaders. The song has currently gained over 5000 streams.
Slimice has always had a knack for music. At the tender age of 14, he was already organising high school parties and at 17, he ventured into talent management where he managed and directed an artist called Lil Jamz, who now goes by the name: Buzzor Dillz.
His path would cross with an artist, kekwest, who introduced him full time to music. In 2015, he released his first debut single titled: 'Funmilayo' which propelled him fully into music.
In 2016, he released another single: 'Sleep Open Eyes' which gave him a spotlight in the music industry in the campus at that time. Slimice continued doing what he loves best, and in 2017, he released another single titled 'Asset'. In early 2018, he released a hit single titled "Chicken Peperico" which got over 10000 streams worldwide and gave him more fan base and attention. This Ep, Vibes and Virus, would be his next big project after that.
Slimice, who is also a graduate of business administration, and a businessman, revealed that he doesn't have any particular genre while stating that his role model internationally is Drake, but here in Africa, it's Wizkid. Slimice also dreams of having a collaboration with his role models as well as Davido and Rihanna.
Slimice has very sound advice for his fans: "Don't Quit!! That's all I can say". It's this advice that has epitomized his determination. It's this tenacity and persistence that will propel this prodigious talent to the peak of music in Africa and the World at large.
Media Contact
Company Name: LitBoy WorldWide
Contact Person: Slimice
Email: Send Email
Phone: +2347018927330
Country: Nigeria
Website: www.instagram.com/iam_slimice/