FlipHTML5 Provides a Digital Publishing Blog for Learning During COVID-19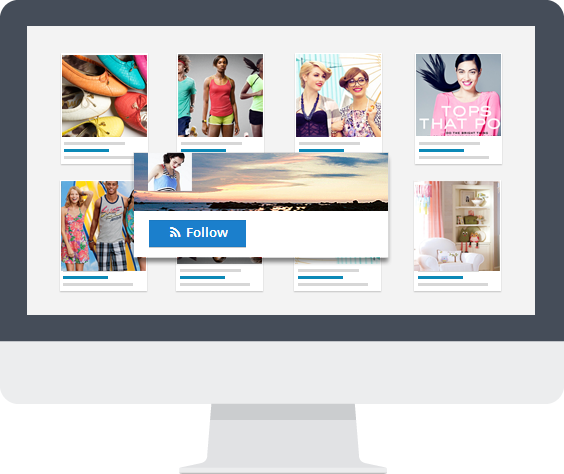 FlipHTML5 provides a digital publishing blog that shares a lot of tips and ideas about remote teaching and learning during COVID-19.
FlipHTML5 launches a digital publishing blog to enhance and improve remote teaching and learning tactics during COVID-19. Learning will never end. Be it a teacher or a learner; new knowledge comes up every day. This new knowledge should be tapped and stored in the form of writing. Once stored, the knowledge should be accessible to people who need it. That is why a digital publishing blog is the best tool for such a function.
Who are the target audiences?
The FlipHTML5 digital publishing blog is meant for learners and experts alike. It is a platform that comes with all types of articles that aim at teaching the readers. "This is a digital library where all types of people will learn new skills on how to do a different thing," said Anna Lee, a designer of FlipHTML5. "The platform hosts articles that will teach you how to work smart using the best ways. It has amazing tips and ideas that you will never find anywhere," she added.
Why use this publishing blog?
FlipHTML5 digital publishing blog is a universal platform that can be accessed worldwide. Apart from being used learning platform, this blog is a resource center that even renowned companies managers can use to learn something new. The blog has articles that can be used to teach about new content ideas. Such articles are convenient for companies because, at this COVID-19 pandemic, most company communications and adverts are made in form of newsletters.
The future expectations of this learning platform
As long as learning lives, FlipHTML5 digital publishing blog will live to provide valuable information to its users. The future of this digital blog depends on technology, which is always advancing. It is a long-lasting blog that will teach people new ideas during COVID-19 and in the future too.
For more information, please visit this digital publishing blog.
About FlipHTML5
FlipHTML5 is a technology savvy organization that has joined hand with many digital publishers to pass information online. With the introduction of a digital publishing blog, the future of FlipHTML5 will continue to flourish. With a broad range of features and digital manuals, FlipHTML5 is the leading technology company that uses CSS3 & jQuery for its development. The end products and services designed by FlipHTML5 are responsive and mobile-friendly.
Media Contact
Company Name: FlipHTML5 Software Co., Ltd.
Contact Person: Lailie Tan
Email: Send Email
Phone: 86 020-61972665
Address:G/F, Far East Consortium Building, 23 Des Voeux Road, Central
Country: HongKong
Website: https://fliphtml5.com/