The track "Stranger Things" by Shalom Kolontarov is a treat for the fans of popular Netflix series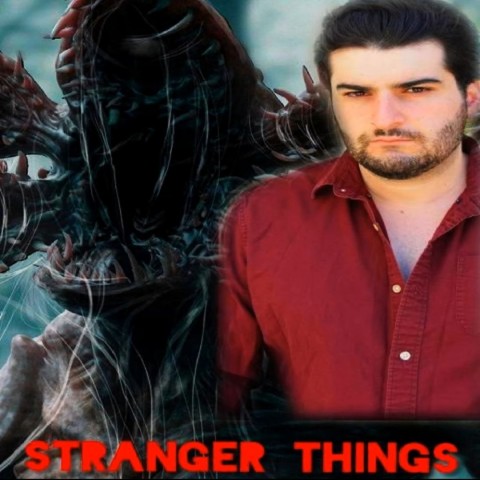 Drawing inspiration from his various experiences in his life Shalom Kolontarov is a passionate musician. His music style is hip-hop and dance and therefore, he intends to make music that is foot-tapping and make the listeners want to hop off their chairs and dance to his groovy songs. Shalom Kolontarov is who is a hundred percent committed to his love for music and believes in the hustle and hard work. This helps him create music that comes from within his soul and reaches directly to people's hearts.
He dropped the track "Stranger Things" on May 30, 2020, which is a great number with peppy hip-hop beats. It is a 3 minutes 35 seconds long track inspired by the Netflix series "Stranger Things", which is already a very popular series among people of all age group worldwide. The song draws inspiration from the "Stranger Things" plot, which is about a group of kids who fight monsters and hide their operations from the government. This track will be loved by all the fans of the Horror-Mystery series streaming on Netflix.
Describing his musical journey, Shalom Kolontarov says "I started from the bottom without any expectation and fan base but over time, the love and support that people have shown me has helped me move ahead with every passing day. The response of the fans is overwhelming." He says that his musical journey is so far so good. It is growing and evolving and he cannot be happier with the love showered by his fans and listeners.
Shalom Kolontarov dedicates all his success to his lovely fans that have supported him during the time he was just starting and continue to love him today when he is a made quite a journey into the industry.
Listen to the track "Stranger things" now on YouTube.com and Spotify.
Media Contact
Contact Person: Shalom Kolontarov
Email: Send Email
Country: United States
Website: shalomstopics.com