David Reavill provides a daily review of the stock market, economic and earning reports in his everyday podcast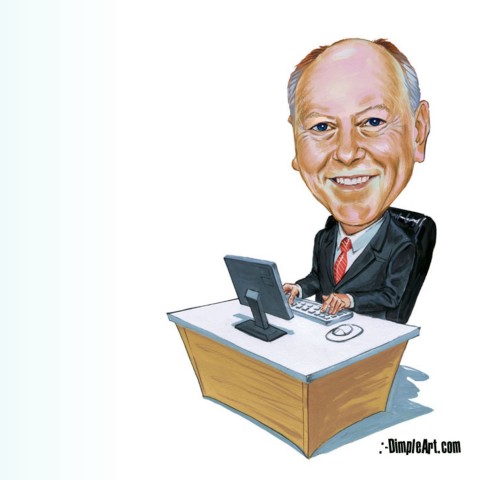 Covid-19 crisis has turned the world's financial and economic systems upside down, leaving millions without an earning source, and the businesses with a huge loss. In this situation, it becomes important for everyone to stay updated with the latest news and happenings in the financial world, which is why David Reavill's podcast comes in handy to get all the information in one place. In his daily podcast, David provides a preview of the stock market, economic reports of the day, earning reports, and includes original commentary. This podcast is an authentic, insightful, and simple way of getting all the necessary information from the financial world.
Every evening, David previews the important indicators and events that may affect the next day's trading. He includes Macro-economic reports, earning results, and special financial announcements in the podcast. He also gives information on the long term financial trends that are likely to move the markets in the coming months.
The latest episode "The Big Banks Close the window" sheds light on the financial crisis caused by an unexpected pandemic, that led the entire population to quarantine, shutting down businesses, corporations, factories, and more. All businesses deemed "non-essential" were closed and the world witnesses the largest quarantine in the history.
It's evident that Covid-19 has affected the American continent the most, infecting hundreds of thousands and claiming numerous lives, in addition to fueling a financial crisis in the continent. In one of the recent episodes, David describes "How Americans Manage the Financial Crisis". "On the Spending side, we saw consumers across the country stop all but essential spending. In the biggest spending drop since they've kept records, consumer spending dropped nearly 14% in April. Just exactly what every financial advisor would recommend when times get tough", states the sneak-peek of the podcast.
All episodes of the podcast are streaming on David Reavill's official website reavill.today.
Media Contact
Contact Person: David Reavill
Email: Send Email
Country: United States
Website: reavill.today