Bounce House Rentals in Blythewood, SC now Available for Birthday Parties and Events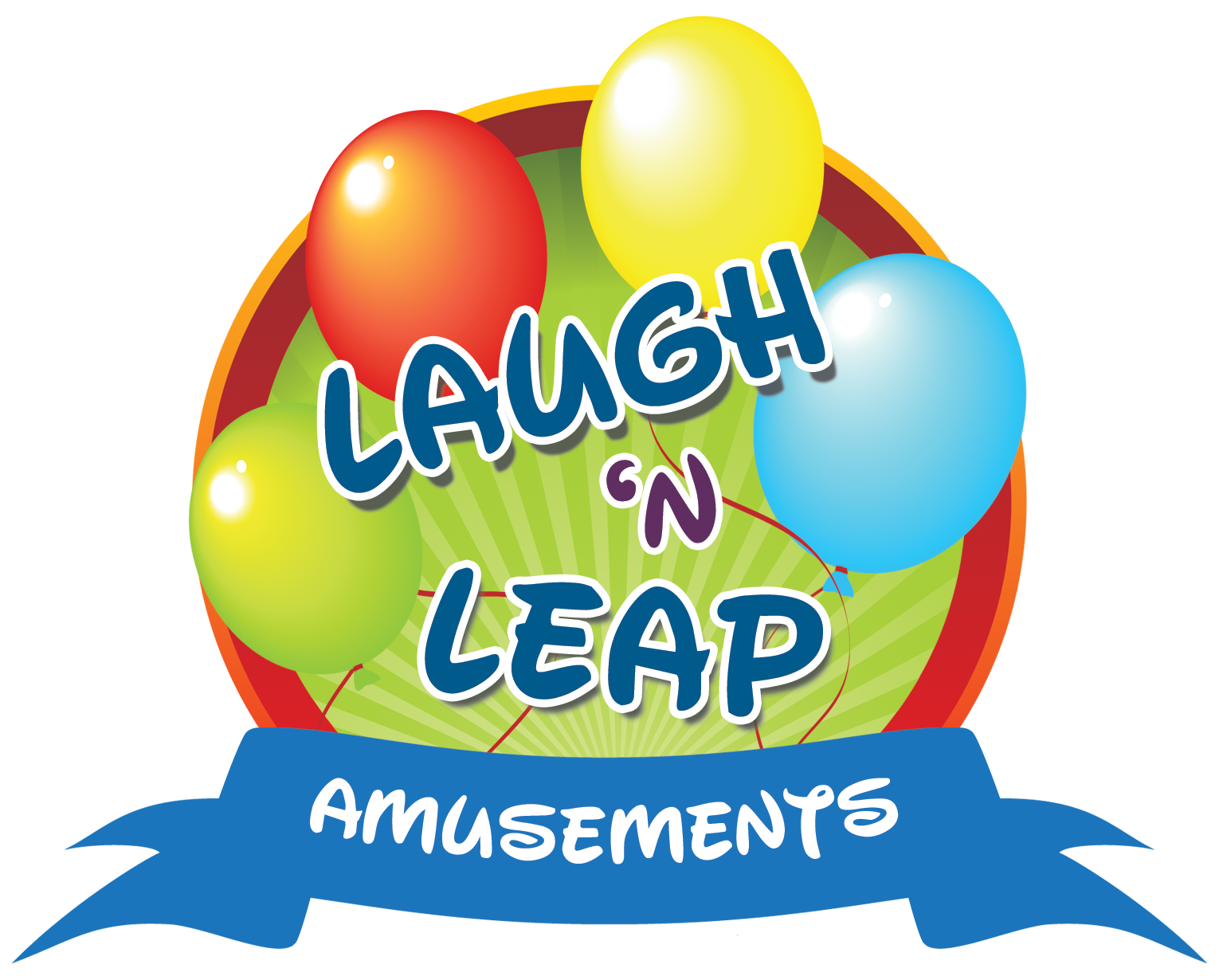 Blythewood, SC – June 5, 2020 – With children stuck at home during the pandemic, it is but natural if they get bored or even cranky. Laugh 'N Leap is right here for the rescue! Based in Blythewood, the entertainment group is pleased to offer its latest addition – the Unicorn shaped bounce house or inflatable just for those special birthday parties and events.
Little girls will love having a Unicorn Bounce House in the backyard! For birthday parties, there is no better entertainment than playing around a safe bounce house shaped like a unicorn. This is one party all children will remember for years to come. The bounce house can accommodate eight patrons at once, and measures 15 x 17 x 17 ft.
"Terrific addition to our party! The kids and adults enjoyed this super fun Unicorn bounce house along with the water slides. The Laugh 'N Leap company was friendly, punctual and did a great job of communicating with us," says a recent client.
The Unicorn bounce house is indeed special as it immediately attracts attention with bold and fun colors. There is enough room for children to bounce around, and little girls will love its friendly and easy appeal. Anyone above three can enjoy the bounce house and spice up the event. There are also Bouncy Castles and water bounce houses in many colors for rent and more.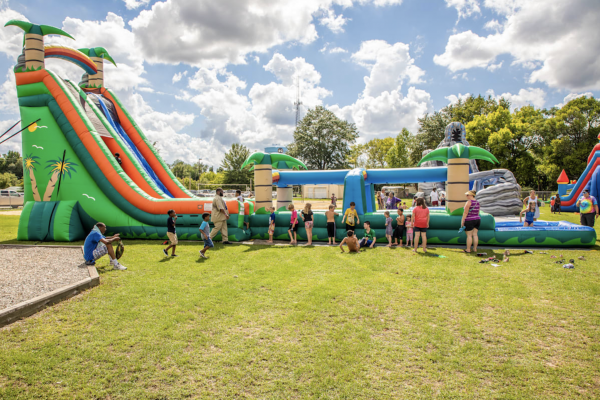 Whether at home, the church or in an organization, parties come to life with Inflatable Rentals Blythewood SC. The reservations are open for everyone, and all inflatables come with a satisfaction guarantee. The Laugh 'N Leap team takes care of delivery, set up and removal in an organized way.
The Unicorn Bounce House is a dream come true for children, and is awaiting delivery!
Find us on the Google Maps Page: https://g.page/laughnleap-blythewood?share and book a product with Bounce House Rentals Blythewood SC.
For more information, visit: https://www.laughnleap.com/store/pages/blythewood-bounce-house-rentals.html
Media Contact
Company Name: Laugh n Leap – Blythewood Bounce House Rentals
Contact Person: Mary C. Grogg
Email: Send Email
Phone: (803) 736-0404
Address:436 Main St #75
City: Blythewood
State: SC 29016
Country: United States
Website: https://www.laughnleap.com/store/pages/blythewood-bounce-house-rentals.html