Twin Sisters Launch A Unique CBD Ayurveda Inspired Brand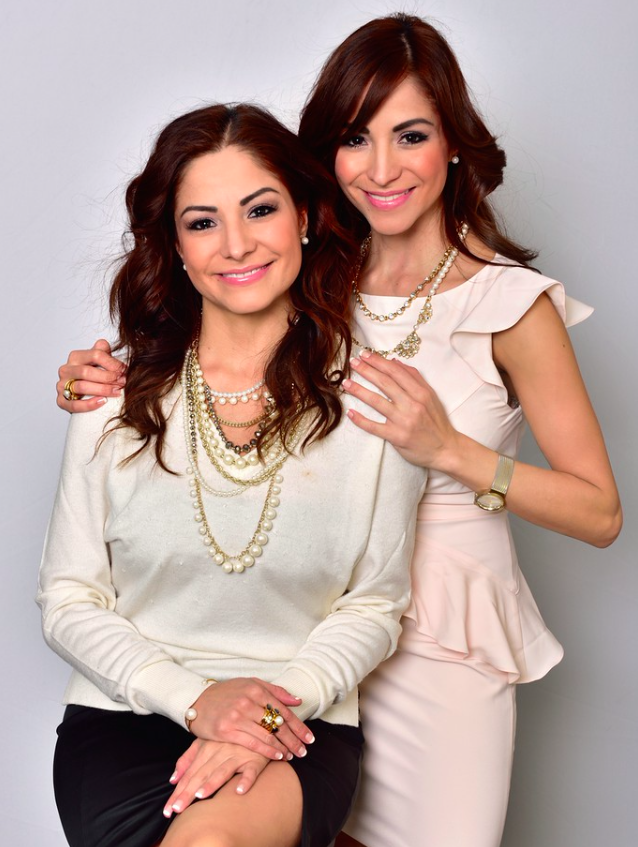 Twin sisters with a passion for holistic medicine "Twin-inspired" to create VEDASANAS CBD + Wellness.
The twin sisters grew up in a health-conscious family that believes holistic health is the best way to treat any physical or emotional imbalance. Coming from a family that embraces holistic medicine, they decided to emerge deep into the ancient healing of Ayurveda. After years of both studying holistic therapies, they owned award-winning Wellness Centers and Spas in Chicago and Miami. The twins are also authors of two books, the most recent "Twin Healers, Yoga & Ayurveda A Holistic Journey For Healing."
The twin sisters, created a CBD Ayurveda Inspired brand, VEDASANAS CBD + Wellness. Vedasanas is more than just CBD products. It honors traditional medical systems with a fusion of medicinal plants and herbs used from the ancient wisdom of healing.
Silvia, the older twin, says: "We grew up experiencing the medicinal and therapeutic benefits of cannabis at home. Our dad was an athlete who made cannabis-infused oil and received massages to relax his muscles and alleviate soreness in his body after running marathon races."
"We believe in the power of all plants. Combining the power healing of CBD and traditional Indian medicine, we create the perfect healing cocktail that can benefit anyone looking to incorporate natural remedies into their wellness regimen." The younger twin and Ayurvedic Doctor Letizia shared, "Our CBD and Ayurveda products are designed to kindly enhance your quality of life. Potential benefits are to promote homeostasis, reduce anxiety, reduce inflammation, reduce pain, decrease nausea, sleep better live healthy and peacefully."
Letizia and Silvia are the CBD Super Twins, they offer high-quality full-spectrum CBD unique formulas designed to provide daily support for your healthy living. "We are committed to offering the best quality CBD products from our popular CBD Gummies, CBD oil tinctures, and topicals as our famous Yogi balm, salves, creams to pain relief roll-ons. All of our products utilize premium, quality-assured, lab-tested, CBD extracted directly from the cannabis flower sourced from farms in Colorado, USA," the Super Twins said.
Use promo code: SUPERTWINS and receive 20% off of your entire order.
Follow us on Instagram:
Media Contact
Company Name: Vedasanas
Contact Person: Silvia and Letizia Romero
Email: Send Email
Phone: 312-852-0505
Address:1700 E Sunrise Blvd. Suite 1101
City: Fort Lauderdale
State: Florida
Country: United States
Website: www.vedasanas.com