Latamclick expands its services as an integral marketing and ON-OFF advertising agency in Paraguay and presents to its new Strategic Creative Director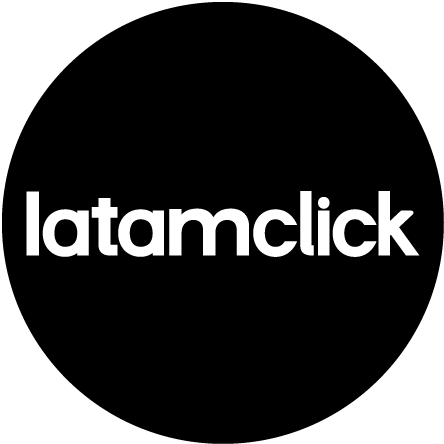 Latamclick is an advertising agency with an 11-year presence in the Paraguayan market. It has always served organizations and companies to position themselves into the digital world and since 2019, works with brands such as SAMSUNG, UNICEF, PROSEGUR and Call It Spring, among others. The agency expanded its capabilities to integral ON-OFF communication services.
In a hyper-competitive market, only by deeply understanding the individual behind each consumer, it will be possible to keep the loyalty from our customers and to grasp the preference of the new generation.
Therein, the brand capable of using all the digital and traditional marketing resources, to connect with the emotions of the human being, will be the one that stays out of the competition and wins the game.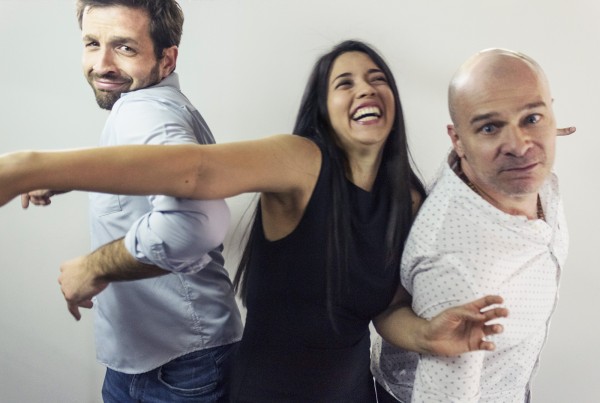 In that regard, Latamclick has the ability of working integral communication strategies based on constantly updated processed data. To know the objective situation of the market from the consumers' word-of-mouth is key in order to get a realistic view and to achieve better results at any consultancy or strategic creativity service.
"To fulfill the clients' growing needs who demand our advertising services in Paraguay as an agency and an integral consultant, Latamclick has begun the new year with a series of key hiring. Now, the company has ensured the arrival of Anibal Rey, who joins as Strategic Creative Director at Latamclick Asuncion. We expect him to boost the creativity excellence of a team of digital and traditional communication professionals. We are taking a big step which aims to create better ideas on duty of the local companies," stated the Executive Director Francesco Bocanelli.
Rey stated: "Arriving at Latamclick involves a comeback to my unchanged professional passions, as the writing and Mentoring of creative teams are, now enhanced with almost 2 years of strategic planning specialization. In addition, joining to this team means to leave my comfort zone, to reintegrate to a company leader in digital marketing, where everything still is new for me and it is constantly in flux."
Media Contact
Company Name: Latamclick
Contact Person: Mr. Francesco Bocanelli
Email: Send Email
Phone: +595982230201
Country: Paraguay
Website: www.latamclick.com