Courtney D. Temple Is Announcing The Launch Of Her New Book – Interview Strong: An Insider's View And Player's Guide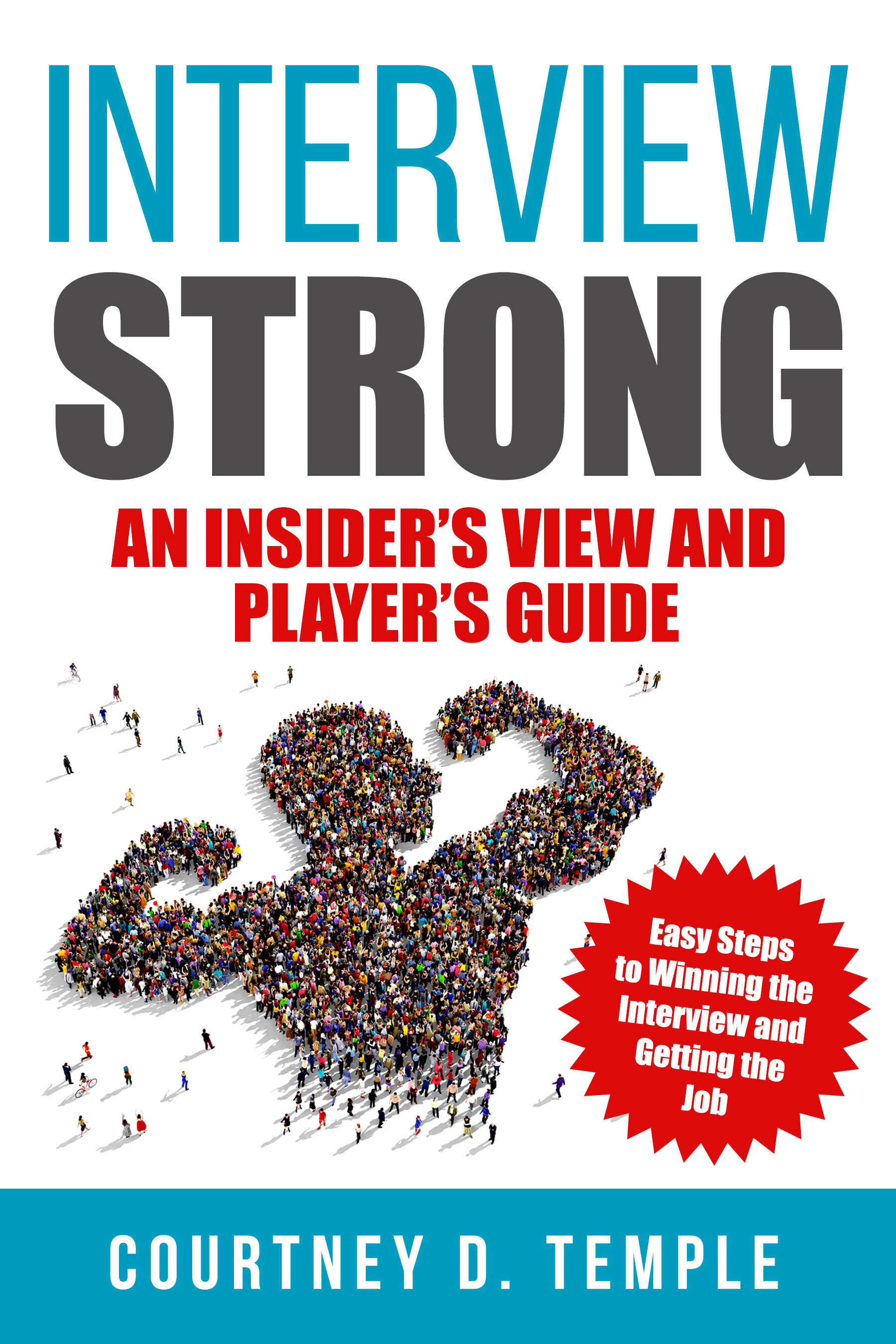 Courtney D. Temple, owner and president of CareerStronger L.L.C., is announcing the launch of her new book — Interview Strong: An Insider's View And Player's Guide.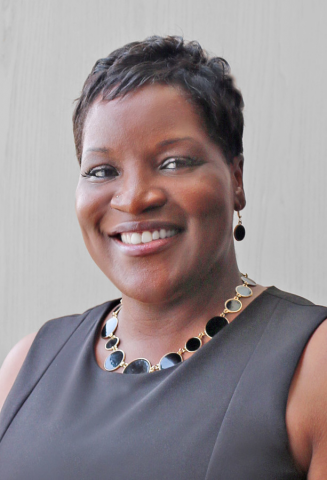 Speaking about the book, Courtney, who was born and raised in Washington, District of Columbia, said: "do you want to face your next interview knowing that you have what it takes to WIN the job? And yes, I mean "WIN"! Because interviewing is a competition and you need to prepare as you would for any competition. Interview Strong gives you the game plan and plays to execute so that you shine against other candidates".
Continuing, Courtney, with a BS in Business Administration and an MBA in Human Resources from Florida A&M University, remarked: "This book positions you with clear and straightforward steps to 'win' your interview and begin a successful new professional journey. If you have ever participated in or watched any type of competition, you know that those in the first place did not make it to the winner's circle by accident. That's good news for you! Get your copy of Interview Strong and solidify a successful game day (Interview Day) plan in quick and easy steps to "win" your interview".
Video Link: https://www.youtube.com/embed/tJgSQSuQJpg
Courtney's new book is a microcosm of what her company stands for. CareerStronger L.L.C. provides guidance and instruction to help others achieve success in their career aspirations. Through books, blogs, counselling workshops, and training, Courtney assists with career growth, performance improvement, career pathing, and goal achievement. She hopes this book is helpful for all on their paths to success.
The book has garnered five-star reviews from its readers. According to Abby from the United States: "It's an extremely useful book. I suffer from tremendous anxiety and have previously often even skipped interviews because of my panic attacks. This book has helped me gain perspective, confidence and be prepared beforehand for the challenges that may come my way. Interview Strong, breaks down the process of an interview to spill out the secrets to ace it. It not only tells you how to do it but shows you how and essentially prepares you for it.
"The insights offered are helpful and relevant. The writing style is interactive and the narrative is very practical. You'll definitely gain from reading this book especially in today's competitive job market."
Media Contact
Company Name: CareerStronger LLC
Contact Person: Courtney D. Temple – Author, Founder, Owner
Email: Send Email
Phone: 301.523.7670
Country: United States
Website: www.careerstronger.com/books