Chris Rudd lands song in film with Jane Seymour directed Michael Damien
Chris Rudd's song "Something or Nothing" is in the new Michael Damien film "High Strung Free Dance" (2018). The films lead is none other than the famous actress Jane Seymour (Live and Let Die). Michael Damien ("Marley And Me") director of the "Young and The Restless" one of the longest-running soap operas of all time is the film's director. He also wrote the 80's hit song "Rock On". Chris's song is a big part of the film's soundtrack. The song also features Marcus Colbert. The film is On Demand now after getting a new release.
Chris Rudd has been making big moves with his smooth, positive lyrical, island reggae music. He is soon to release a few songs on Amada Records worldwide reggae compilations and now can add debuting his music video to that list. He just hit 2.5 Million views on Worldstar with his debut video "My Love, Your Love" directed by Weston "Ditch" Frey. View video here.
Chris now resides in Venice Beach, California and lives a positive, clean and sober lifestyle (he also owns a sober living home). His music is made to motivate people who have substance abuse problems into a healthy lifestyle.
Chris Rudd is from the Bay Area of California. He started at age 20 and creates his own content and music himself. Chris plays multiple instruments and writes all of his songs himself as well.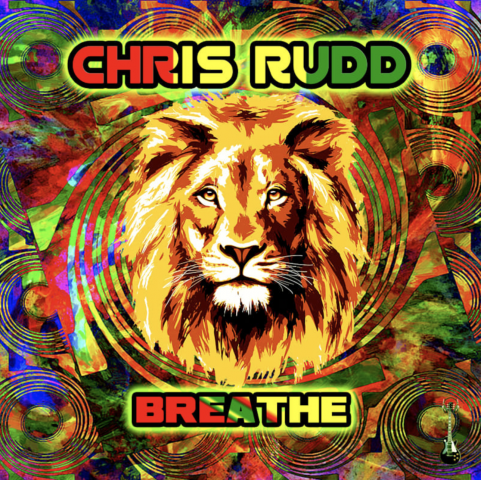 Chris Rudd will film a new concert music video at his sold-out show at Malone's March 1, 2020. That video is sponsored by Bliss Molecules, one of the fastest emerging CBD healing brands.
Bliss Molecules, a grassroots wellness company, is focused on developing products and delivering education for the individuals who want it most. They take skincare and wellness to the next level by incorporating CBD and terpenes to anti-oxidants bathed in luxurious emollients for your benefit. Their serums, moisturizers, lotions, and tinctures offer a unique combination of advantages that will leave you feeling soothed, and uplifted. They can be found online at http://www.blissmolecules.com/
Chris Rudd can be found online at www.ruddmusic.org which is currently being updated to reflect his new moves in the music scene. You can also find Chris Rudd on Hood And Associates website under collab artists www.hoodandtalent.com.
The video shoot included Ditch's clothing lines: Baked Boys Club and Baked Boys Weightlifting. The producer would like to thank the cast and crew for their hard work on the set. Also special thanks to Kevin Young Tattoo.
View the video for "High Strung, Free Dance" here
Media Contact
Company Name: Hood and Associates
Contact Person: Ditch
Email: Send Email
City: Venice
State: CA
Country: United States
Website: http://www.ruddmusic.org/