Aastha Gangwar: Emerging solo female Indian travel blogger and Influencer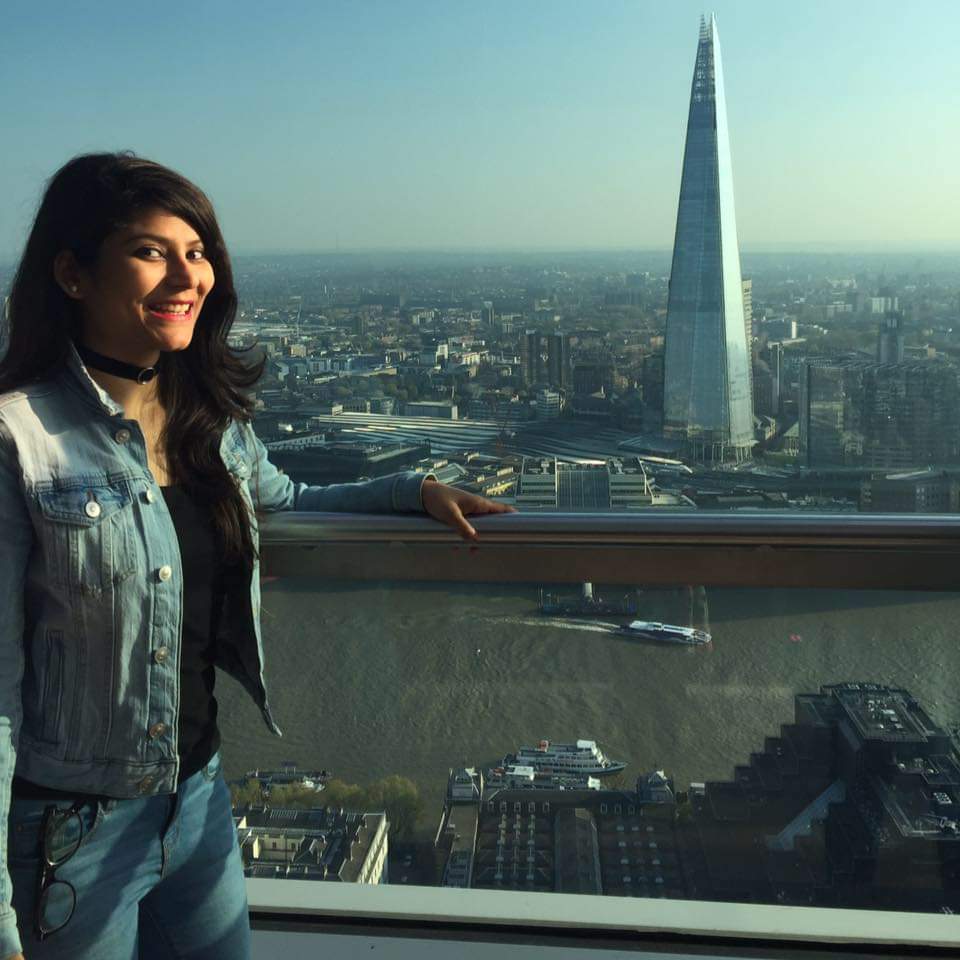 If you haven't come across any of hers social media handles you are missing out on some serious travel inspiration you need in life. Aastha is full of life she truly knows to admire every little thing in life and live it to the fullest. She is a full time traveller and marketing communication freelancer.
And that one courageous step quitting the highly paid corporate job for travelling forever as she says she found it as her calling she did it. This girl in her twenties is super fun and ambitious who has done pretty much everything others imagine or plan doing. She started her first private limited company at the age of 19 while graduating and sooner switched to corporate job and managed both pretty much at the same time with her own office and going to the work all to have experience and learn the corporate life struggle. Not doing the usual thing of going for masters soon after graduation later when she got wanted a change with the ongoing entrepreneurial journey as a stress and no me time she decided to pursue masters in London and after working and studying there she quit her job saying its not my cup of tea and started travelling on roads full-time.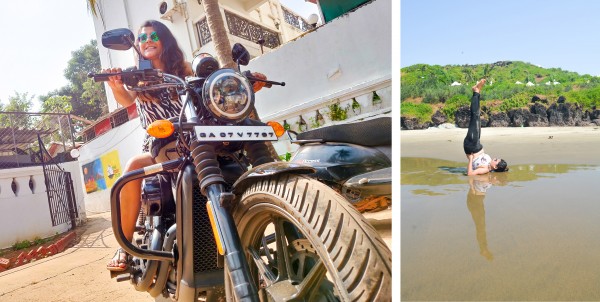 She is a fastest growing female solo traveller in India, been to 26 countries and for her travel should be a part of school curriculum because nobody teaches you how to live life instead alpha beta, periodic table or equations anywhere in real life or corporate job as well.
She is vegan, yoga enthusiast, spiritual human who has a very positive vibe. She is media graduate and film enthusiast, brands connect with her for creative collaborations.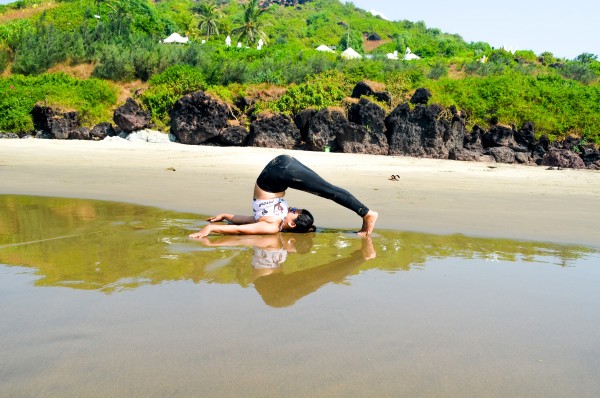 You can follow her blog for travel tips and know about her travel journey. Also she's soon planning to begin with documenting her travel on YouTube with her name "Aastha Gangwar".
Tumblr: http://aasthaagangwar.tumblr.com
Insta: http://www.instagram.com/aasthaa_gangwar
Twitter: http://twitter.com/AasthaaGangwar
Facebook: http://facebook.com/asthaagangwar
Website: www.aasthagangwar.com
Media Contact
Contact Person: Aastha Gangwar
Email: Send Email
Country: India
Website: www.aasthagangwar.com