CRI Genetics Highlights Unsung Benefits of Vitamin B in Latest Health Report Series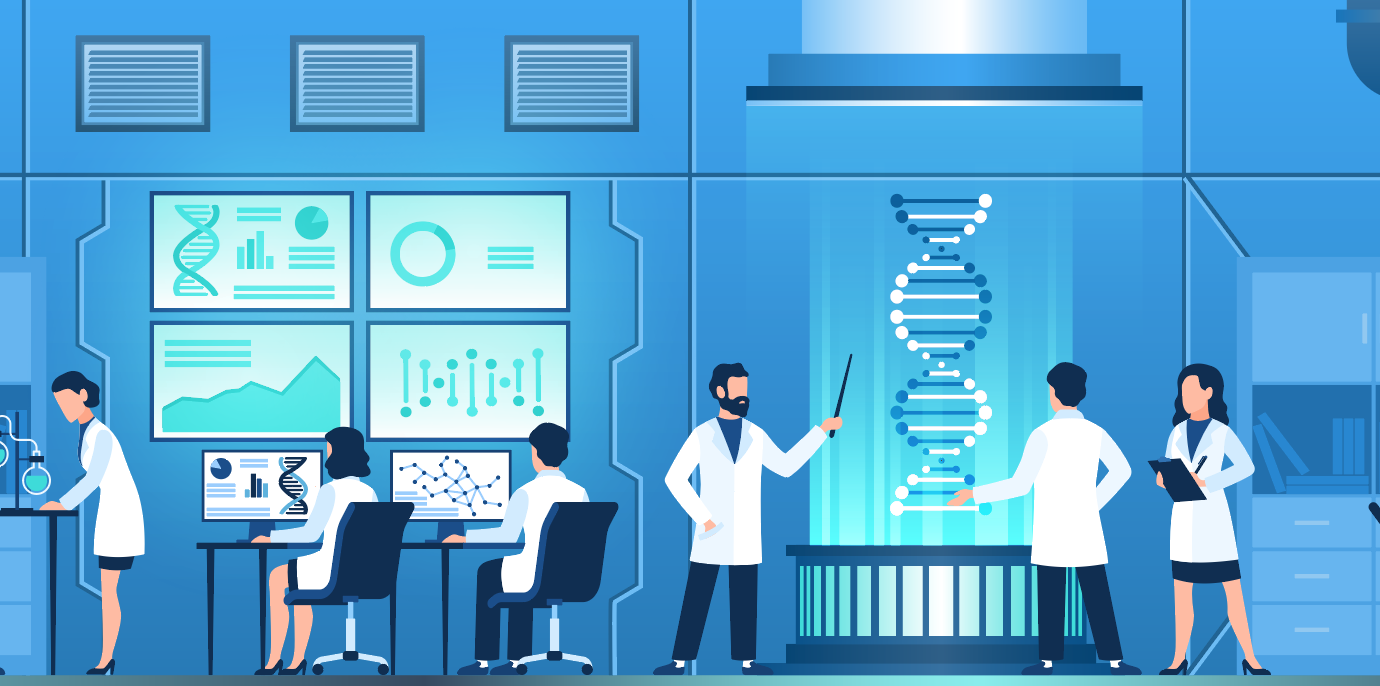 CRI Genetics releases highly anticipated information on Vitamin B in a series of health reports. The company continues to advance its technique and hopes to drop more helpful health reports to its customers in the near future.
February 21, 2020 – CRI Genetics is a rising genetics company with a hand in multiple genetic endeavors such as DNA testing and ancestry analysis. Every week, CRI Genetics continues to make a name for itself through the release of high-quality products. Founded in 2016 by a Harvard geneticist, the company strives to change the way consumers see genetics. The company is known for its health reports that cover a range of common traits including alcohol flush, egg allergies, and caffeine metabolism. In an unprecedented turn of events, CRIGenetics released three health reports on Vitamin B absorption and deficiency in one week.
Through a comparison of 642,824 genetic markers, CRI Genetics forges ahead in providing its customers accurate results about their health based on their DNA. Researchers at the company are elated due to this week's release of not one, but three health reports on Vitamin B.
Chief Product Manager, Madison Thomas, voiced her opinion about the release: "We are extremely excited to announce these reports on Vitamin B. We usually release three reports to our customers per month, but today we're at a level where we're moving fast enough to drop three at once." Thomas went on to describe the benefits of the reports.
The Vitamin B1 report is able to tell customers whether or not they are likely to suffer from a thiamine deficiency. A lack of thiamine in an individual's diet can lead to permanent nerve damage as well as an illness known as beriberi. The report provides information that informs customers on how they can increase the amount of Vitamin B1 in their diets. On the other hand, in the Vitamin B12 report, a customer can discover whether or not their body is efficient at processing Vitamin B12. Their results can range from low to high absorption, and the report provides key information on proactive methods to deal with individual results. Likewise, the Vitamin B6 report explains how customers can use their individual results to promote a healthier lifestyle through simple changes they can make in their lives. For instance, if an individual sees that they are likely to have low Vitamin B6 absorption, the report suggests that they can try increasing their intake of meats, legumes and fortified cereals to boost the amount of Vitamin B6 in their body.
Each report is beneficial to customers and allows them to take their health into their own hands. This week's release marks the first time CRI Genetics was able to provide its customers a series of related reports all in one day. Past customer reviews (​https://www.crigenetics.com/reviews.html​) support the success of CRIGenetics' health reports. The CRIGenetics team are happy to add the Vitamin B series to their growing list. They hope to create reports on freckles and salt sensitivity in the near future.
Media Contact
Company Name: CRI Genetics
Contact Person: Media Relations
Email: Send Email
Phone: (800)-571-9216
Country: United States
Website: http://www.crigenetics.com