Changhua Christian Hospital works with Department of Thai Traditional and Alternative Medicine for Long-term Care workshop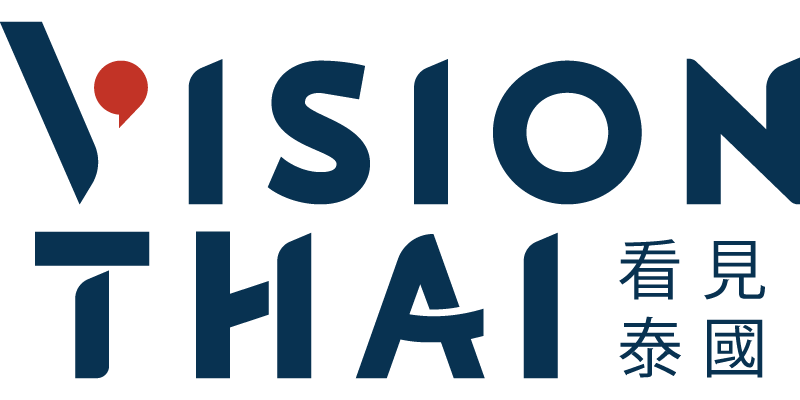 For Elderly, We Care
Aging society is a trend and a common global issue in the world. Like Taiwan, Thailand will also face the aging population and its related chronic diseases in coming next 10 years. According to the United Nations report, Thailand will become a super-aged society in 2025 with near 20% of the population over year 65, this is also the highest ratio in ASEAN. Therefore, long-term care, advanced elder-friendly facilities, and health promotion are the future crucial national healthcare policies of Thailand.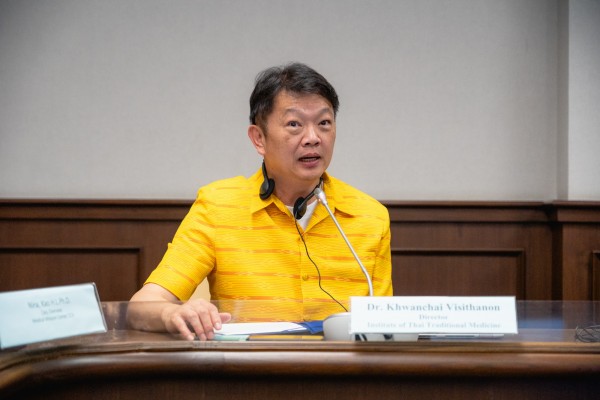 Dr. Khwanchai Visithanon, the Director of Institute of Thai Traditional Medicine of Ministry of Public Health of Thailand
Taiwan has experience in long-term care (LTC), from LTC 1.0 to LTC 2.0, the care model transformed from only day care center to community involved and multi-disciplining interventions, such as integrated with Chinese medicine doctor, dietician, social worker, etc. Changhua Christian Hospital (CCH) is also the pioneer to conduct such a community based integrated model in caring for the elderly with dementia in central Taiwan.
CCH is willing to share its experience to Thailand, therefore, CCH works with Thai Traditional and Alternative Medicine (DTAM), Ministry of Public Health of Thailand, to organize a two days long-term care workshop, from Nov. 18-19 2019, for the personnel from public hospitals, nursing division, Thai and alternative medicine hospital, day-care givers and volunteers as well.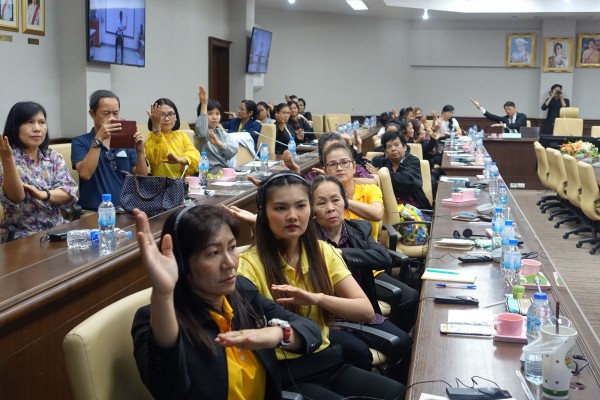 Participants practicing Sitting Tai Chi during the workshop
The workshop with the theme "Community-Based Dementia Service for Thailand Dementia Care Staffs". The speakers included Dr. Wang, Wen-Fu, Superintendent of Dementia and Long-term Care Innovative e-hospital & Vice Superintendent of Lukang Christian Hospital, Dr. Huang Sung-Yen, Director of Traditional Chinese Medicine Department of Changhua Christian Hospital, and Chou Chia-Ni, Head Nurse of Join Office for Dementia and Long-term Care Innovative e-hospital. Besides, the CEO of IdeaBus technology, Ms. Janet also invited to share the innovative medical devices, such as SODA Cognition Training System and SPOZ Sports Health Development System, apply on dementia care. For two days workshop, the participants discussed and shared the policy, strategy, and challenges of long-term care in Thailand and how to apply the experience of Taiwan.

Participants receiving certificates of completion of the workshop
Dr. Khwanchai Visithanon, the Director of the Institute of Thai Traditional Medicine (ITTM) of Ministry of Public Health of Thailand, said, "Thailand is relatively late regarding the research and crisis awareness of long-term care." He added that "this workshop not only provided profound knowledge to the attendees about the long-term care model but also gave them a concept of promoting awareness of integrated care in this issue, which is very critical for Thailand."
Contact person
Nina, Kao H. L. Ph.D.
CEO, Overseas Medical Mission Center
Tel: +886-4-7238595 ext. 8475 (cell) 0920541513
E-mail: [email protected]
Media Contact
Company Name: VISIONTHAI NET
Contact Person: Chit Lee
Email: Send Email
Phone: +66 831 599 016
Country: Thailand
Website: https://visionthai.net