Commercial Orders for Protective Coveralls with Respiration Hood for Plants and Factories Accepted at East Coast Enterprises
October 7, 2019 – East Coast Enterprises is offering huge savings on commercial coveralls with respirator-fit hood meant for hospitals, chemical plants, electronics factories, bio-pharma industries and other industrial applications.
The protective coverall with respirator-fit hood features elastic cuffs, with large, highest quality, breathable membrane in non-woven fabric. Included in 8 pack, comes with extra 2 free coveralls. A saving of 25%.
The new coverall is designed especially for professional use. The product is a single use, durable outer layer with high microporous film material. The inner layer as a spunbonded and nonwoven fabric, enabling greater range of movements, such as stretching and bending.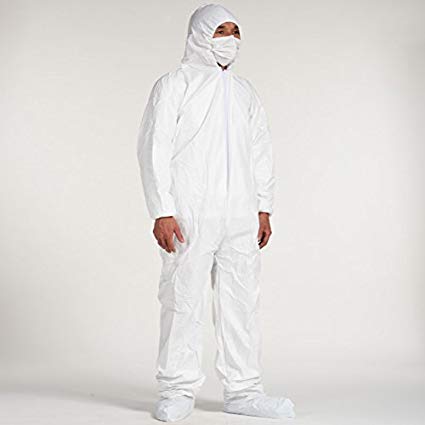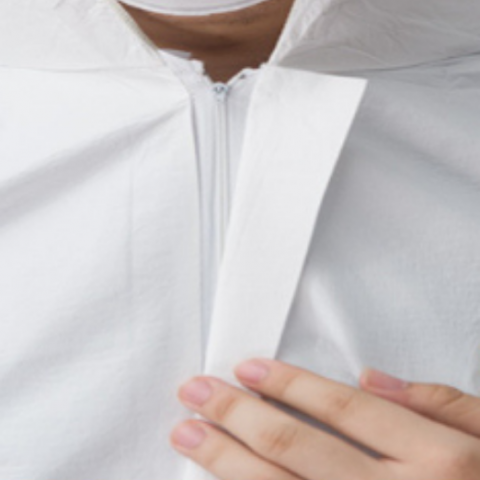 The coverall has been tailor fit with longer zipper and external flap for healthy wearing and easy protection. Elastic cuffs allow for better positions against the inner garment. The coverall offers a very comprehensive protection. It acts as an excellent barrier against particles, and the neck and chin are well covered with the respirator fitted hood.
"Our coverall offers a better value proposition, not only in savings, but also for effective safety and healthy operations. It has multiple applications, and is versatile enough for daily home use or extensive commercial work," says Sonny Seth of East Coast Enterprises.
The coverall weighs only 180 grams, and carries low linting and is abrasion resistant. The fabric is SMS non-woven and environment friendly, with a soft texture. The product is delivered without unnecessary packaging to safeguard the environment.
The coverall is designed for multiple purposes across industries, including hospitals, electronics factories, bio-pharma facilities, precision manufacturing, spray painting, for clean rooms and cannabis production.
The new coverall with extra comfort and durability is available in commercial quantities. Interested parties can contact Sonny Seth at: [email protected]
For more information, please visit: https://www.amazon.com/dp/B07WLZ71K8?ref=myi_title_dp
Media Contact
Company Name: East Coast Enterprises
Contact Person: Sonny Seth
Email: Send Email
Country: United States
Website: https://www.amazon.com/dp/B07WLZ71K8?ref=myi_title_dp