BitAirt combines art with technology to launch "The First Artificial Intelligence Art on the Blockchain"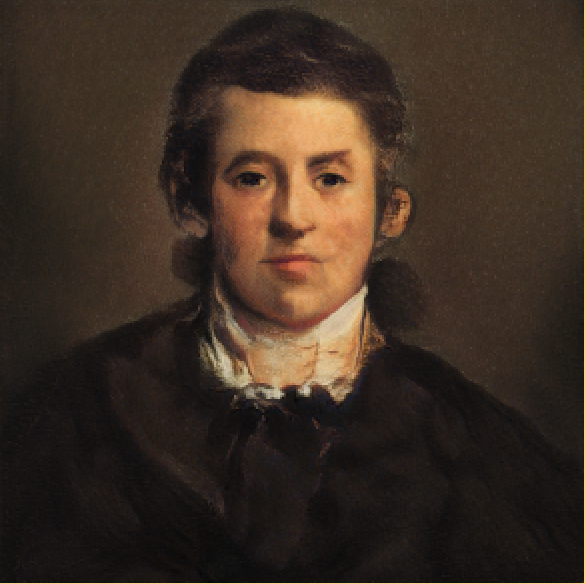 Technology-driven art investment solutions provider, BitAirt, looking to challenge the status quo in the industry with the launch of a Blockchain-backed art investment solution
BitAIrt is looking to seemingly disrupt the traditional art industry with the introduction of an amazing art investment concept driven by popular Blockchain technology and Artificial Intelligence. The novel concept is designed to make art investments easily accessible to every interested person while ensuring the safety and security of their asset.
The art industry has witnessed a series of evolution over the years with several stakeholders in the industry, contributing their quota to the development of the industry. Technological advancements that have led to the emergence of fantastic solutions such as blockchain technology and artificial intelligence have been explored by businesses across different industries. Unfortunately, the same cannot be said about the art industry and most especially, art investments. This is where BitArt is looking to change the narrative by providing art collectors and other such investors with a secure and easy-to-access investment solution.
The concept is designed to provide authentic and unique digital creations signed and issued by an Artificial Intelligence (AI) artist named DeepBlack. Each of the pieces of art is created to mirror the exclusivity of original non-AI art, consequently retaining a unique signature in the blockchain to ensure that digital creation cannot be copied.
The AI artist, DeepBlack, is a supercomputer that has been extensively trained to generate 100,000 unique creations, which are signed and encapsulated in an ERC-721 token. The artist creates a wide range of creative styles, from Classicism to Abstract art, through to Baroque and Minimalism.
The Artificial Intelligence Art concept is currently open to the public for investment, allowing anyone to invest in the first AI creations and ultimately gain full ownership of the creation. Interested investors and art lovers can easily invest directly on the blockchain or through the BitArt website, choosing at random a creation and sending their Ethereum (ETH) to get back the ERC-721.
The BitAirt Foundation can also provide art investors with unique a hand-painted version of their digital DeepBlack, which can be showcased in the house, personal gallery, office, and beyond.
For more information about BitArt and how to be a part of the revolutionary art investment solution, please visit – www.bitairt.io.
About BitArt
BitArt is an art investment company that is poised with changing the way people invest in arts by making it possible to enter art in the new world easily. The company aims to leverage technologies such as AI and Blockchain to make it easy for anyone to invest in art.
Media Contact
Company Name: BitAirt
Contact Person: Emmanuel
Email: Send Email
Phone: +447985237961
Country: United Kingdom
Website: www.bitairt.io